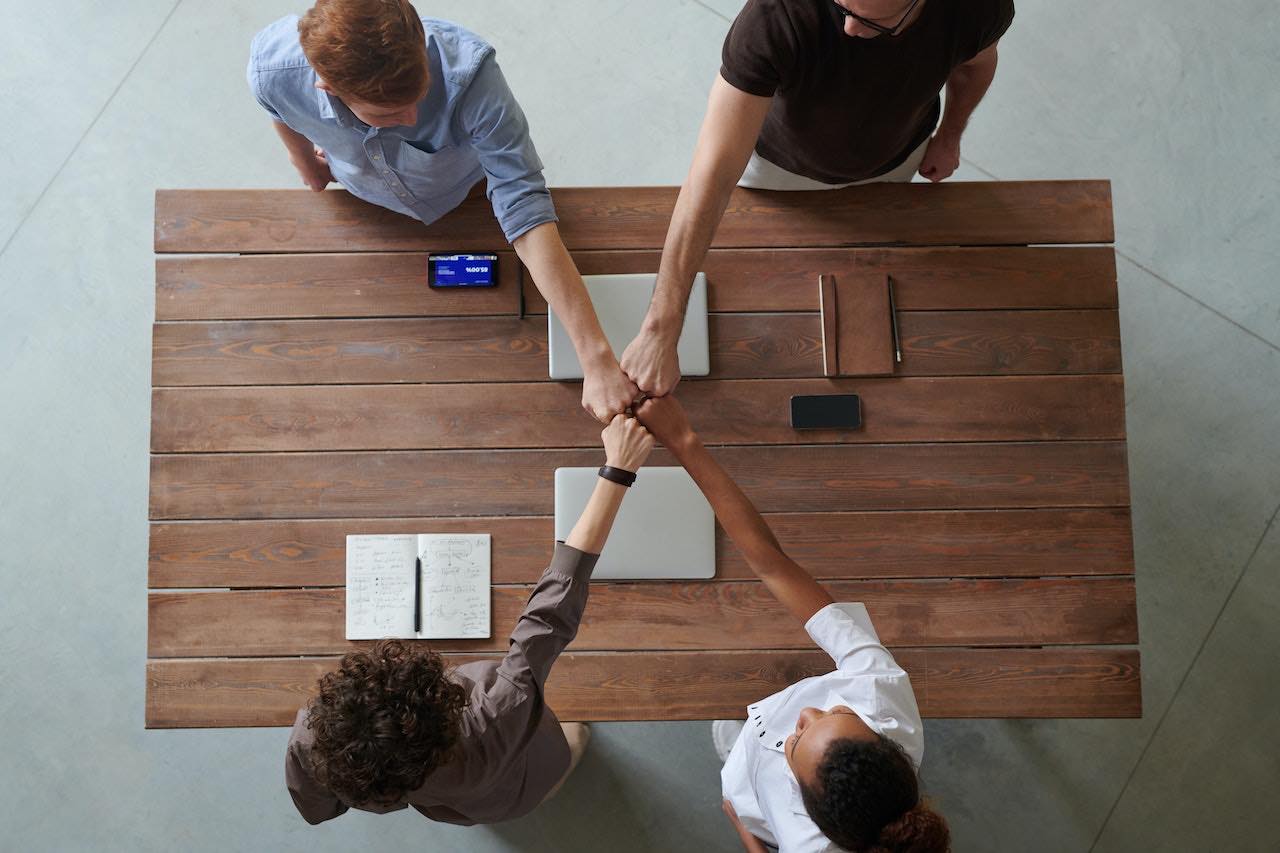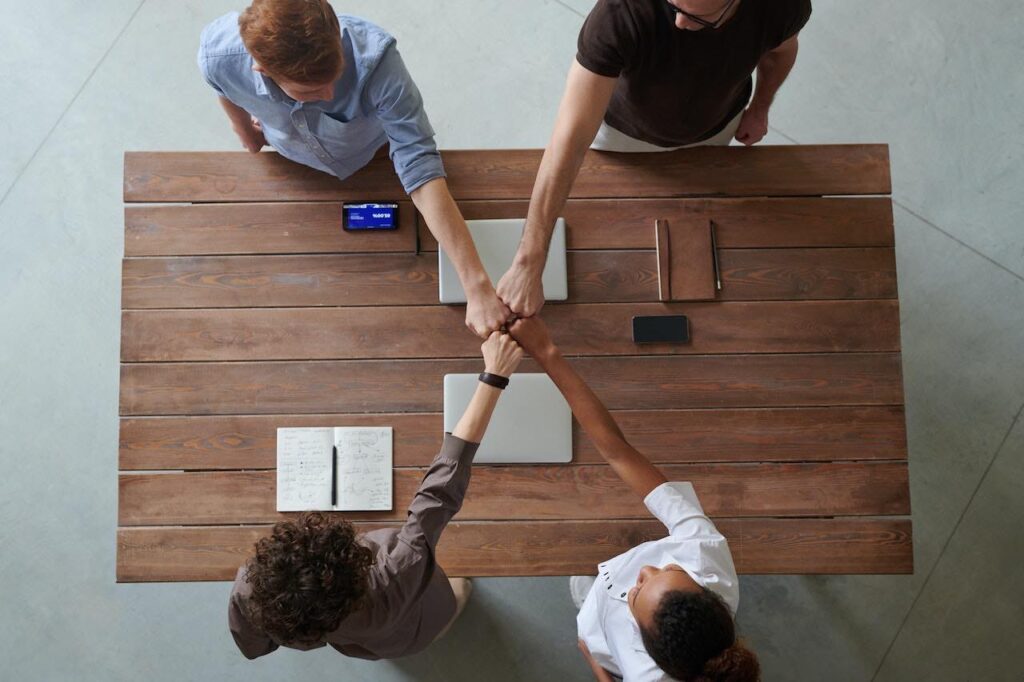 The business model you choose must be carefully considered if you want to launch a successful firm. Your company's revenue-generating and long-term viability strategies are based on your business model. We'll look at five practical company models in this tutorial that may help entrepreneurs succeed. These models are effective across several sectors, and they may provide you with useful information to direct your company toward success.
1. E-Commerce Business Model
Electronic commerce, sometimes known as e-commerce, has taken over the commercial world. With this business strategy, goods or services are sold online through a specific website or well-known marketplaces like Amazon and eBay. It has various benefits, including the flexibility to target certain client categories, a worldwide reach, and cheap administrative expenses. Focus on choosing a specialized market, improving the user experience of your website, and putting into practice efficient digital marketing methods if you want to flourish in the e-commerce industry. Traffic and conversions may be increased by using social media, email marketing, and search engine optimization (SEO).
2. Direct Selling Business Model
What is direct selling? It's an approach that prioritizes personalized customer experiences, fostering deeper connections and often leading to robust brand loyalty. By cutting out middlemen and engaging with customers directly, entrepreneurs can tailor their offerings to meet individual needs, answer questions promptly, and build trust. This is particularly advantageous for unique or specialized products like artisanal crafts, custom-made jewelry, or niche health supplements, as it allows entrepreneurs to effectively communicate their brand's story and value. Consequently, direct selling creates a memorable and impactful buying experience, driving repeat business and positive referrals.
3. Subscription-Based Business Model
Streaming services like Netflix and subscription boxes with carefully picked items are just two examples of the many sectors where subscription-based companies are becoming more and more popular. This business model depends on clients who regularly subscribe to your services for recurring income. You must provide them with a value that keeps them interested and enrolled if you want to succeed in the subscription model. Provide individualized content or goods, refresh your selection often, and maintain a high standard of customer service. To maintain profitability, consider tier-based subscription plans to appeal to various client categories. You should also continually review and tweak your price.
4. Franchise Business Model
By granting licenses to others, franchising enables company owners to duplicate a profitable business model. For individuals wishing to get into well-established sectors like fast food, fitness, and real estate, this model offers a set framework and assistance from the franchisor. Select a recognized franchisor with a successful track record if you want to succeed in franchising. Review the franchise agreement, the necessary funds, and the recurring costs very carefully. Create a strong business strategy, get funding, and go through the franchisor's extensive training. Building a successful franchise also requires effective marketing and involvement in the neighborhood community.
5. SaaS (Software as a Service) Business Model
The SaaS business model entails providing software applications and services to clients on a pay-per-use or subscription basis. This approach is widely used in fields including project management, cloud computing, and customer relationship management (CRM). If you want to be successful in the software as a service (SaaS) industry, you need to create software that is not only easy to use but also packed with features that address problems that your target audience is experiencing. Establish a scalable infrastructure to facilitate growth while giving the utmost importance to the protection of user data and privacy. It is crucial for a software as a service (SaaS) firm to keep subscribers and stay competitive in the market. Ongoing innovation, regular upgrades, and excellent customer support may accomplish this.
Conclusion
The choice of your company model is a key factor in determining your level of entrepreneurial success. Thorough planning, focus on the needs of the client, and flexibility are essential to attaining sustained development and profitability in your chosen business, regardless of whether you choose e-commerce, a subscription-based model, franchising, SaaS, or direct selling. You may set up your company for long-term success by being aware of the specifics of each model and adapting your strategy appropriately.