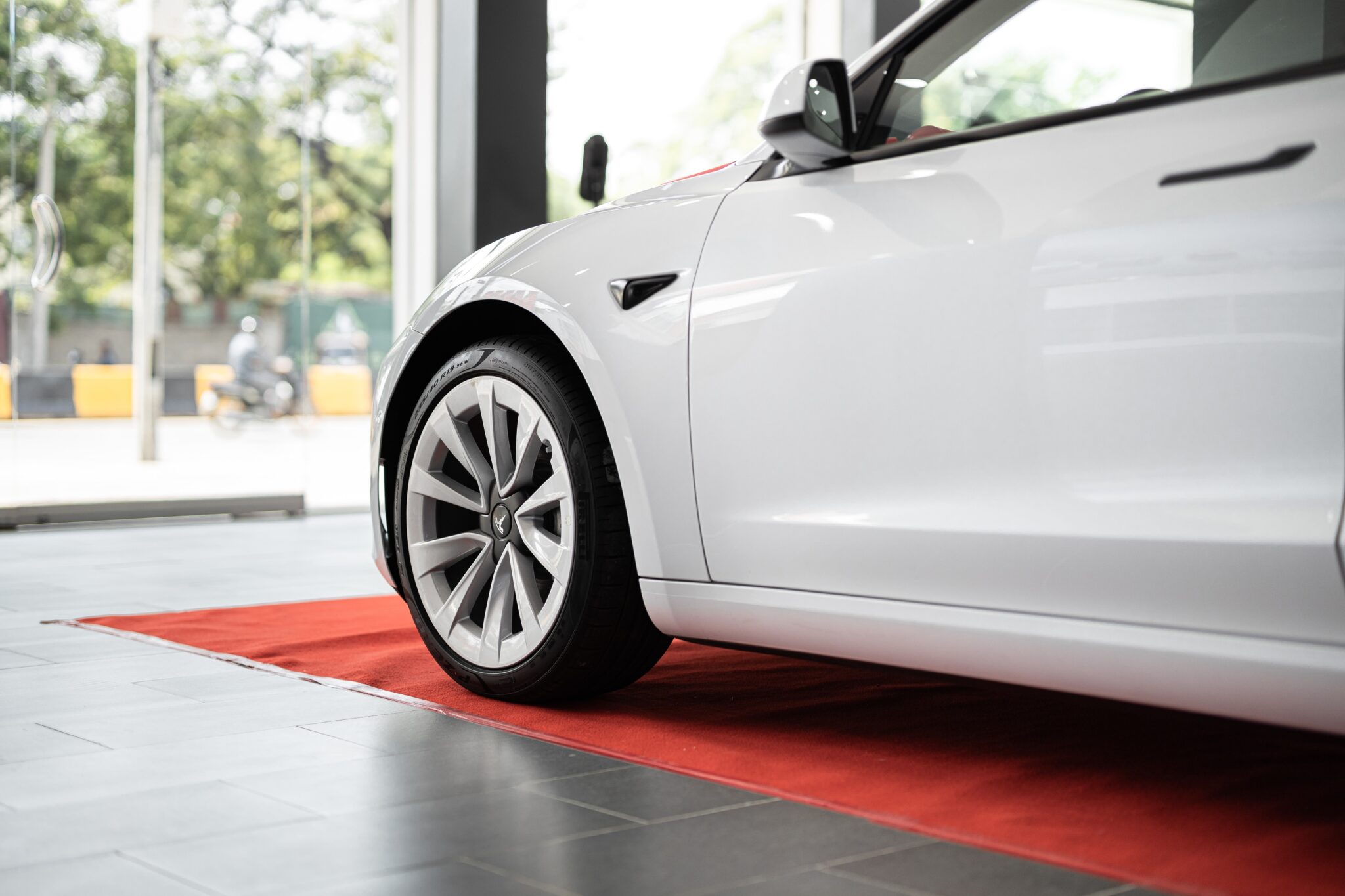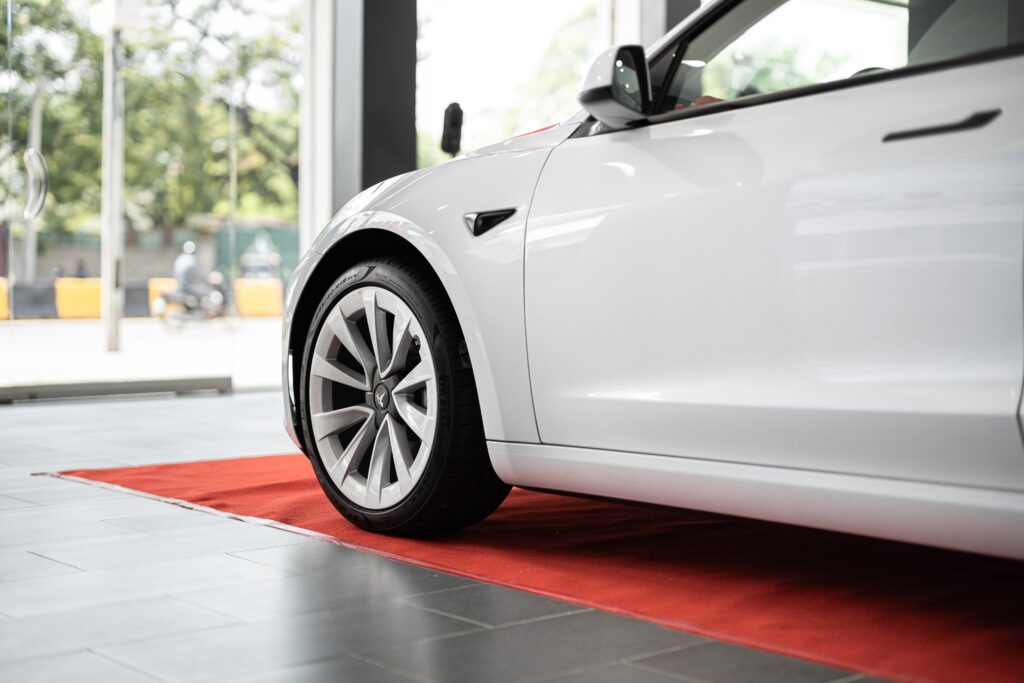 Moving across the country, whether for personal reasons or to transport a vehicle for business, can be a challenging endeavor, particularly if you want to make sure that your automobile arrives at its destination in a timely and undamaged manner. It is essential to have both careful preparation and an in-depth knowledge of the shipping procedure. Here are five crucial pointers to keep in mind while transporting your vehicle across extensive distances.
Advice for Cross-Country Auto Transport
1. Research and Select a Reputable Transport Company
Selecting a trustworthy transport company is one of the most vital steps in ensuring a smooth and stress-free vehicle relocation. Begin by conducting thorough research on various service providers, reading reviews, and comparing their offerings. While price is a significant factor, it shouldn't be the only criterion; the company's track record, customer feedback, and years in business should also weigh heavily in your decision. Opting for a company with expertise in shipping cars across country guarantees they're familiar with the intricacies of long-distance vehicle transportation. Choosing a reputable transporter ensures your car arrives at its destination safely and on time.
2. Understand the Different Shipping Options
Two primary methods dominate the car shipping industry: open and enclosed transport. Open transport, characterized by trailers without sides or a roof, is the most prevalent method used in the industry. While it's often more affordable, it does leave vehicles exposed to natural elements like rain, snow, and potential road debris. Conversely, enclosed transport provides vehicles with an added layer of protection, using fully covered trailers that shield them from weather conditions and external hazards. This method is particularly favored by those transporting luxury, classic, or vintage cars, even though it might come at a premium cost.
3. Prepare Your Vehicle for Transit
You must complete several necessary preparations before handing over the keys to your vehicle to a transport company. First, make sure that the inside of the car is devoid of any personal goods since they are often not protected by the insurance provided by the transport provider. Next, give your vehicle a careful once-over and note any dings, scratches, or other damage that can already be present. Creating a physical record by photographing an event from various vantage points offers security against legal disagreements about damages. To cut down on the overall weight of the shipment, it is also recommended that the gas tank be filled no more than one-fourth of the way. Check that the car's mechanics are in good working order, turn off any alarms, and either fasten or remove any exterior components that can get damaged on the trip, such as antennae or spoilers. This will guarantee that the components remain undamaged during the trip.
4. Familiarize Yourself with Insurance Coverage
Understanding the shipping company's insurance policy is essential before handing over your vehicle. Even though accidents during transport are infrequent, they remain a possibility. Start by inquiring about the extent of their coverage: Does it cover minor damages, theft, or total loss? If you feel the coverage isn't adequate, especially for high-value vehicles, explore options to purchase additional insurance. It's vital to obtain and retain a physical or digital copy of the insurance policy and familiarize yourself with the steps involved in the claim process, ensuring you're well-prepared should any issues arise during transportation.
5. Plan and Schedule in Advance
When planning to transport an automobile across the nation, scheduling is one of the most important aspects to consider. Beginning the booking process promptly will assist in assuring availability and, perhaps, more favorable pricing. This is particularly important if you are planning to travel during high travel times, such as the summer or the end of the year holidays. When scheduling the shipment, be as detailed as possible about the dates you would want the pick-up and delivery to coincide with your availability or vacation plans. Although many businesses provide the practicality of door-to-door service, not all of them may do. It is necessary to talk with the service provider in advance to ascertain whether or not you will need to transport your vehicle to a particular place or if they can pick it up straight from your house. This will ensure no surprises or problems on the day of the move.
Conclusion
Successfully shipping a car across the country requires a blend of meticulous planning, knowledge, and trust in the chosen transport company. By arming oneself with the right information and following the above tips, you can ensure your vehicle's journey is smooth and stress-free. Whether it's a prized classic car or a trusted daily driver, giving it the best care during transit ensures it serves you faithfully upon arrival.