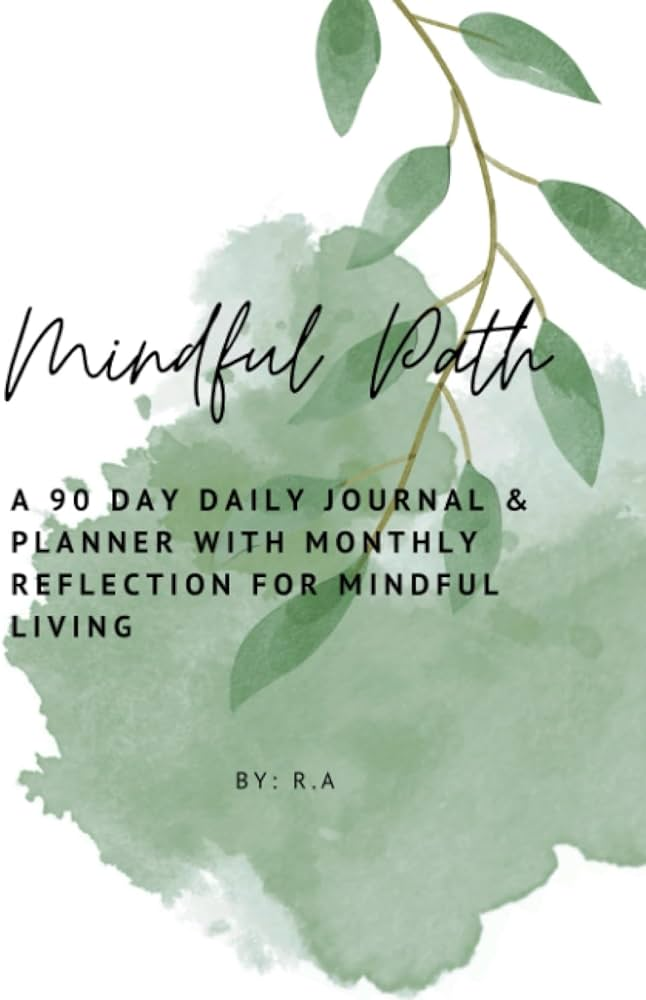 In our bustling world, the art of mindful living has never been more crucial. Amidst the whirlwind of daily commitments and digital distractions, cultivating mindfulness is akin to finding an oasis of calm. This blog post explores a variety of practices that can usher in a more mindful existence, including the mindful use of cannabis, a topic gaining increasing interest for its potential to enhance mindfulness.
The Essence of Mindfulness
Mindfulness is more than a practice; it's a way of being. At its core, it's about being fully present in the moment, aware of where we are and what we're doing, without being overly reactive or overwhelmed. Whether through meditation, focused breathing, or simply pausing to appreciate the now, mindfulness can transform our experience of daily life. But how can we weave this practice into our busy schedules? The answer lies in small, intentional actions that bring us back to the present moment.
Incorporating Mindfulness into Daily Routines
Imagine turning everyday activities into mindfulness exercises. Mindful walking, for instance, involves paying close attention to each step, the feel of the ground under your feet, and the rhythm of your breath. Eating mindfully means savoring each bite, acknowledging the flavors and textures, and appreciating the nourishment it provides. These small acts practiced consistently, can make a significant difference in our mental clarity and stress levels. It's about finding mindfulness in the mundane, transforming ordinary moments into opportunities for awareness and connection.
Mindful Movement: Yoga and Tai Chi
Yoga and Tai Chi are not just physical exercises; they are practices steeped in mindfulness. Each movement in these disciplines is an opportunity to bring awareness to the body and breath, creating a meditative state. This fusion of physical activity and mindfulness not only enhances flexibility and strength but also fosters a deeper connection between mind and body. The deliberate, flowing movements of Tai Chi, often described as meditation in motion, exemplify this connection beautifully. Practicing these mindful movements regularly can lead to increased mental clarity, emotional balance, and a sense of inner peace.
Cannabis as a Tool for Mindful Living
Cannabis, when used responsibly, can play a unique role in the pursuit of mindfulness. Its properties, which can induce a state of relaxation and heightened awareness, have made it a subject of interest in mindful circles. However, the key to incorporating cannabis into a mindfulness practice lies in mindful consumption and understanding its effects on an individual level.
Safe Dosage and Responsible Use of Cannabis
When considering cannabis for mindfulness, the mantra should be 'start low and go slow.' For beginners, this means starting with a minimal dose and gradually increasing it as needed. This approach helps in understanding one's tolerance and avoids overconsumption. It's also essential to be aware of the legalities of cannabis use in your region and to consume it in a safe, controlled environment. Responsible use is paramount, especially when integrating cannabis into a wellness routine.
The concept of microdosing, which involves consuming very small amounts of cannabis, aligns well with the principles of mindful living. This method allows individuals to experience the subtle, therapeutic benefits of cannabis without significant psychoactive effects. Microdosing can potentially aid in enhancing focus, reducing anxiety, and promoting a sense of calm, all of which contribute to a more mindful state of being. This practice requires careful attention and monitoring to find the optimal dosage that works for each individual.
The Power of Mindful Eating
Mindful eating goes beyond simply choosing healthy foods; it involves being present with each meal. It's about noticing the colors, smells, flavors, and textures of your food, chewing slowly, and listening to your body's hunger and fullness cues. This practice can lead to a more enjoyable and satisfying eating experience and can help prevent overeating. Mindful eating encourages a deeper appreciation for the food we consume and its journey from farm to table, fostering a greater connection to the natural world.
Digital Detox for Mindfulness
In our digital age, periodically unplugging technology is essential for maintaining mindfulness. A digital detox, even if it's just for an hour each day, can help reduce stress, improve focus, and enhance your connection with the immediate world around you. It's about creating space to breathe and be, without the constant buzz of notifications and the lure of endless scrolling. This practice is not about rejecting technology, but rather about finding a healthy balance and making space for uninterrupted, real-life experiences.
Conclusion:
Mindful living is a journey, not a destination. Whether it's through mindful movements like yoga, the responsible use of aids like cannabis, mindful eating, or taking breaks from the digital world, each step on this path can lead to a more aware, peaceful, and fulfilling life. The beauty of mindfulness lies in its simplicity and the profound impact it can have on our wellbeing. It's an invitation to slow down, savor life's moments, and connect more deeply with ourselves and the world around us.