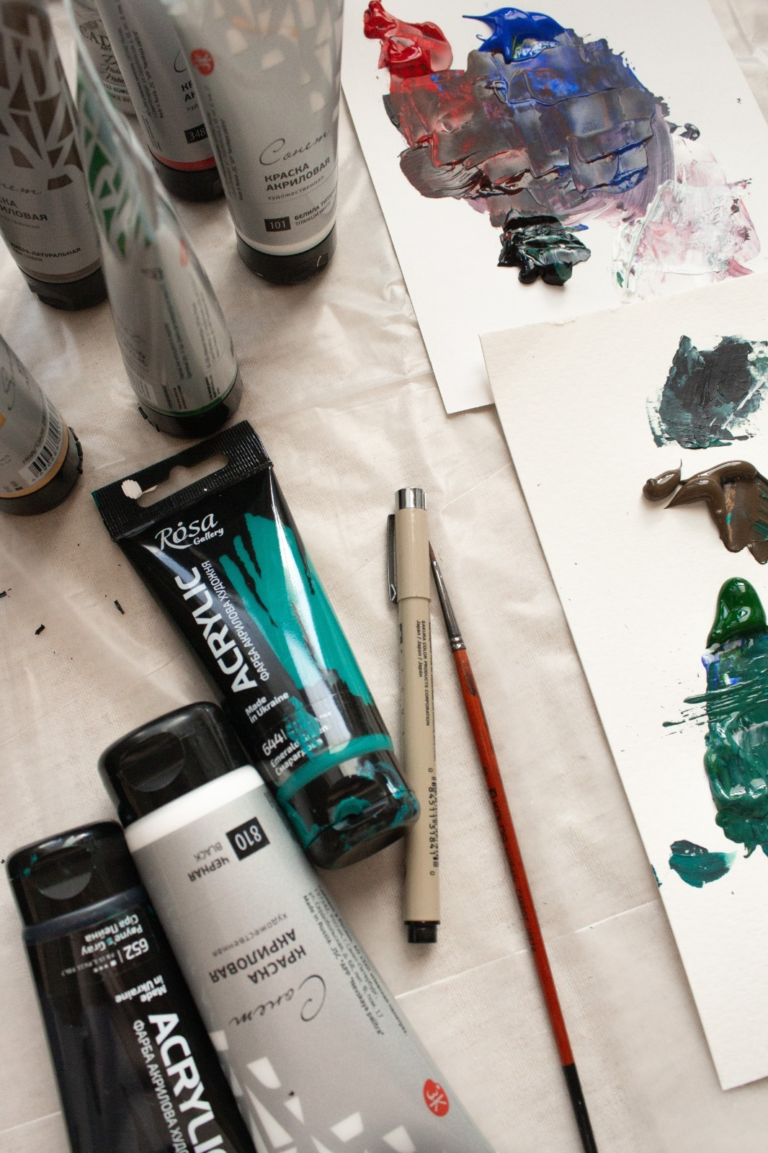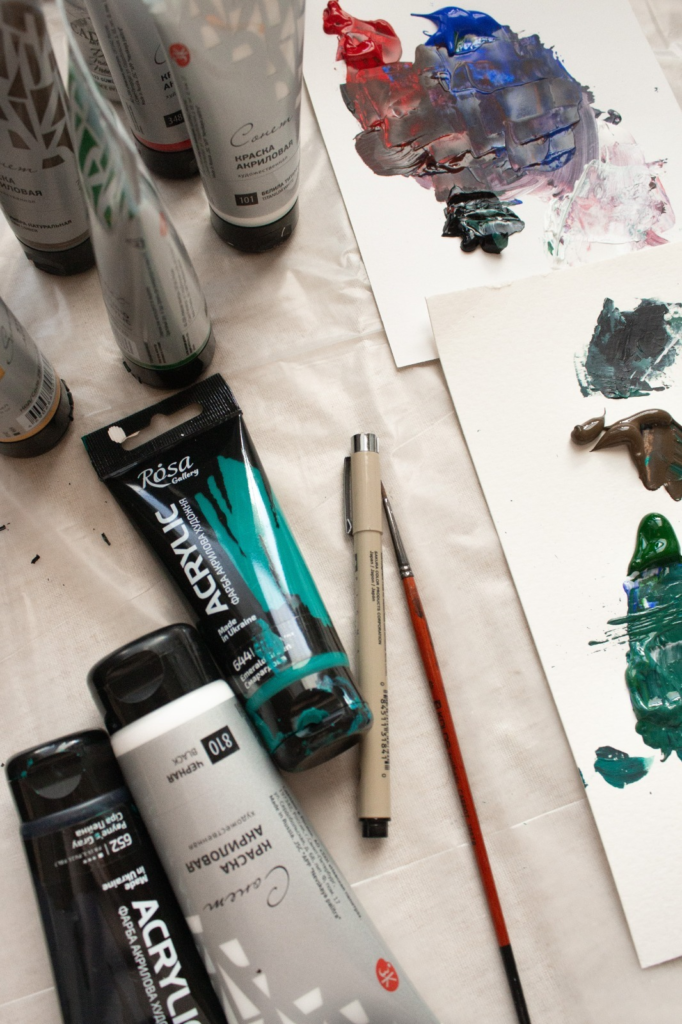 When it comes to gift packaging, standing out from the crowd is essential to make a lasting impression. In recent years, creative custom paper tube designs have gained immense popularity for their versatility, durability, and visual appeal. These cylindrical containers offer a unique and innovative way to present gifts, capturing the attention of recipients and adding an extra touch of elegance and creativity. This article explores the world of custom paper tube designs for gift packaging, delving into the benefits, step-by-step creation process, branding possibilities, and sustainability aspects, and showcasing inspiring examples that will inspire you to think outside the box when it comes to presenting your gifts.
Introduction to Creative Custom Paper Tube Designs
The Growing Popularity of Eco-Friendly Paper Tube Packaging
Imagine receiving a gift wrapped in a sleek and stylish paper tube, which not only looks elegant but is also an eco-friendly packaging solution. Custom paper tube designs have gained significant popularity, offering both visual appeal and sustainability.
Collaborating with a Reliable Tube Manufacturing Partner
Choosing the right manufacturing partner is crucial when creating custom paper tube designs. A reliable tube manufacturing partner ensures the quality, consistency, and timely delivery of your packaging solutions.
Benefits of Using Paper Tubes for Gift Packaging
Durability and Protection for Delicate Gifts
When it comes to fragile items, eco-friendly paper tube packaging provides durable protection, ensuring that your gifts reach their recipients intact.
Versatility in Size and Shape for Various Gifts
Custom paper tubes are available in various sizes and shapes, offering versatility for packaging different gifts. Their flexibility in design makes them suitable for a wide range of present options.
Lightweight and Easy to Transport
In addition to their durability, eco-friendly paper tubes are lightweight and easy to transport. This feature makes them convenient for gift-givers and recipients alike.
Exploring Unique and Innovative Paper Tube Designs
Incorporating Unique Materials into Paper Tube Packaging
Elevate your gift presentation by incorporating unique materials such as textured paper, fabric, or leather into your custom paper tube designs. These innovative touches add a layer of sophistication and creativity to your packaging.
Innovative Closure Mechanisms for Paper Tubes
Innovative closure mechanisms, such as magnetic caps and sliding sleeves, not only secure your paper tubes effectively but also enhance the overall aesthetic and anticipation of opening the gift.
Creative Printing and Embellishment Techniques
With creative printing techniques and embellishments like foiling and embossing, your paper tube designs can truly stand out. These personalized touches add a sense of uniqueness to each gift.
Step-by-Step Guide to Creating Custom Paper Tube Packaging
Choosing the Right Dimensions and Materials for Paper Tubes
Selecting the right dimensions and eco-friendly materials is essential for creating custom paper tube packaging that aligns with your sustainability goals.
Designing the Structure and Shape of the Paper Tube
Designing the structure and shape of your paper tube requires creative thinking to ensure that it reflects the theme of your gift and offers an exciting unwrapping experience.
Printing and Customizing the Paper Tube
Adding customized designs and printing techniques to your paper tube further enhances its appeal and personalizes the gift for the recipient.
Importance of Branding and Personalization in Paper Tube Designs
Incorporating Brand Elements into Paper Tube Packaging
Incorporating your brand elements into eco-friendly paper tube packaging creates a memorable and recognizable experience for recipients.
Tailoring Paper Tube Designs to Specific Target Audiences
Customizing paper tube designs for different target audiences ensures that each gift is tailored to the recipient's preferences, enhancing the overall gift-giving experience.
Using Personalization to Enhance the Gift-Giving Experience
Personalized touches, such as incorporating the recipient's name or a heartfelt message, establish a deeper connection between the gift-giver and the recipient.
Sustainable and Eco-Friendly Paper Tube Packaging Solutions
Using Recycled and Biodegradable Materials for Paper Tubes
Embrace sustainability by opting for eco-friendly packaging solutions made from recycled or biodegradable materials. This choice showcases your commitment to environmental responsibility.
Implementing Eco-Friendly Production Processes
Choosing manufacturers that prioritize eco-friendly production processes ensures that every aspect of your paper tube packaging aligns with your sustainable values.
Promoting Reusable and Upcyclable Paper Tube Packaging
By promoting reusable and upcycle paper tube packaging, you contribute to reducing waste and offering recipients a practical, sustainable item.
Inspiring Examples of Custom Paper Tube Designs for Gift Packaging
Showcase of Elegant and Eco-Friendly Paper Tube Designs
Elegant and sustainable paper tube designs showcase the beauty of eco-friendly packaging solutions while providing a touch of class to any gift.
Creative and Playful Paper Tube Packaging for Children
For kids, playful and interactive paper tube designs with vibrant colors and imaginative illustrations add an element of excitement to the gift-giving experience.
Unique and Themed Paper Tube Designs for Special Occasions
Themed paper tube designs tailored to specific occasions, such as weddings or holidays, add a personalized touch that enhances the overall gift presentation.
Conclusion
Eco-friendly paper tubes offer endless opportunities for creativity while aligning with sustainable practices. By incorporating branding, personalization, and eco-conscious choices, you create memorable gift-giving experiences that reflect your values. Don't hesitate to explore new ideas and let your creativity shine through in your custom paper tube designs, adding a special touch to every gift.