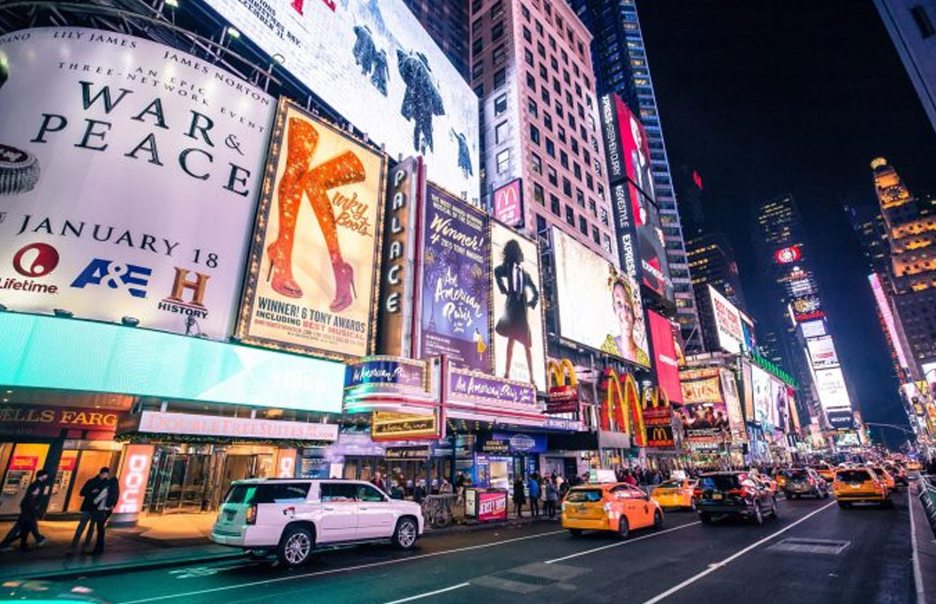 Have you been feeling the itch for an adventure lately? Do you long to get off the beaten path and uncover some of America's best-kept secrets? Well pack your bags, you're going on a road trip. A coast-to-coast tour of the USA's hidden gems, that is. From the red rocks of Sedona to the misty mountains of Asheville, you're about to discover natural wonders and quirky towns most tourists miss.
Forget the flashy cities and crowded national parks. This adventure takes you into the heart of America, where you'll meet colorful locals, taste regional delicacies, and find scenery so stunning you'll wonder why they aren't world famous. The open road awaits, so gas up the car, cue the tunes, and get ready for the trip of a lifetime. Hidden gems from sea to shining sea – this is the real America most never see.
Explore the Pacific Northwest's Natural Wonders
The Pacific Northwest is a nature lover's paradise, filled with stunning natural wonders just waiting to be explored.
Experience the grandeur of the redwood forests
The coastal redwood forests in northern California and southern Oregon contain the tallest trees on Earth. Walking among these ancient giants, some over 2,000 years old, is a humbling experience. Their thick trunks and massive root systems are a sight to behold. Best of all, the temperate rainforest climate means the area sees little sunlight, keeping the forests cool even in summer. Some of the best places to see redwoods are Redwood National and State Parks and Jedediah Smith Redwoods State Park.
Be awed by massive waterfalls
The Columbia River Gorge separating Oregon and Washington is home to dozens of thundering waterfalls, including the spectacular Multnomah Falls. At 611 feet high, it's the tallest waterfall in the state of Oregon. Other must-sees are the ethereal Oneonta Gorge and Wahkeena Falls, best viewed from the trail through Wahkeena Canyon. The misty spray and roar of the waterfalls in this lush, mossy gorge will make you feel like you've stepped into a real-life fairytale.
Gaze at glaciers and snow-capped peaks
Head to North Cascades National Park to see 300 glaciers nestled between craggy peaks. Diablo Lake, with its unearthly turquoise waters, offers stunning views of Colonial and Pyramid peaks. At Mount Rainier National Park, witness the regal Mt. Rainier, an active stratovolcano capped with massive glaciers and snowfields. Hike through fields of wildflowers to waterfalls and alpine lakes mirroring the mountain's reflection.
From thundering waterfalls to icy peaks, the Pacific Northwest's natural wonders will fill you with wonder and inspire you with their beauty. What are you waiting for? Adventure awaits!
Marvel at the Grand Canyon and Desert Landscapes in the Southwest
The Grand Canyon is one of the greatest natural wonders of the world. Once you glimpse its vibrant colors and immense size, you'll understand why. The canyon itself is a mile deep, exposing nearly 2 billion years of geological history in its walls.
To truly experience its grandeur, drive along the South Rim. Stop at the many viewpoints like Grand Canyon Village, Desert View Drive and Bright Angel Lodge. Gaze at the ever-changing colors and shadows as the sun crosses the sky. For a different perspective, take a mule ride along narrow trails to the canyon floor. Or if heights aren't your thing, view it from the Grand Canyon Skywalk, a glass walkway jutting 70 feet over the rim.
In New Mexico, White Sands National Park is a sea of rolling white dunes, perfect for sandboarding, hiking and sunset photography. Carlsbad Caverns National Park holds over 100 limestone caves, including Lechuguilla Cave which is 136 miles long.
The stunning and diverse scenery of America's Southwest is a nature lover's paradise. Lose yourself in the vibrant sunsets, magnificent vistas and geologic wonders of this unique region. Discover the hidden gems in your own backyard – they're waiting to be explored!