Alibaba stands out as a titan among giants. Known primarily as an e-commerce giant, this Chinese conglomerate has successfully diversified its offerings to create a multifaceted ecosystem that goes far beyond online shopping. In this article, we'll take an exciting journey into the various facets of Alibaba's expansive ecosystem and discover how it has effortlessly transformed into a digital juggernaut.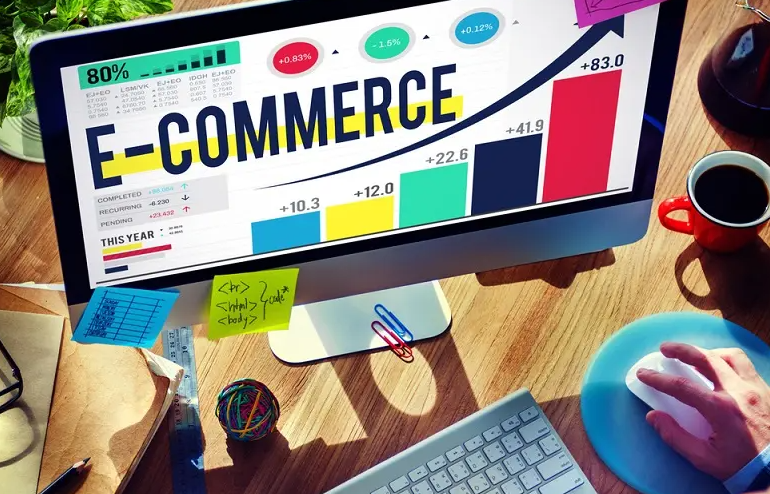 More Than Just Shopping
Alibaba's vast ecosystem is more than just shopping, as it offers an extensive array of services and solutions that revolutionize various industries. With an ecosystem at its core, Alibaba has created a network where businesses can thrive, and consumers can access unparalleled convenience. This all-encompassing platform encompasses e-commerce marketplaces like Taobao and Tmall, enabling individuals to purchase products from around the world effortlessly. However, beyond retail, Alibaba's ecosystem extends into finance with Alipay, providing secure online payment services for millions of users.
Moreover, Alibaba has ventured into entertainment with platforms like Youku Tudou offering a wide range of media content catering to diverse audiences' preferences. Furthermore, their logistic arm, Cainiao, is pivotal in optimizing supply chain operations by efficiently connecting merchants and customers globally using cutting-edge technologies such as artificial intelligence and blockchain. Through continuous innovation across multiple sectors within its ecosystem framework, Alibaba exemplifies how a single company can shape entire industries while enhancing people's lives worldwide. Here is how it has a vast ecosystem that is more than just shopping.
Elevating Commerce
While Alibaba's roots lie in e-commerce, it has continually elevated the online shopping experience. The company operates multiple online marketplaces, including the renowned Alibaba.com, AliExpress, and Taobao. These platforms cater to both B2B and B2C markets, offering various products, from electronics to fashion and everything in between. With its user-friendly interface and tailored shopping recommendations, Alibaba has made it easier than ever to indulge in online retail.
Unveiling the Entertainment Realm
Alibaba's influence extends into the captivating world of entertainment. Through its subsidiary Alibaba Pictures, the company invests in film production and distribution and owns the influential South China Morning Post. Moreover, Alibaba has a stake in the popular streaming platform Youku Tudou, bringing captivating content directly to consumers' screens.
Essential Financial Services
Alibaba's financial arm, Ant Group, offers various financial services, including Alipay, one of China's most popular digital payment platforms. This has revolutionized how people in China and beyond conduct financial transactions, making payments and money transfers effortlessly convenient.
Exploring Beyond Earth
Alibaba is even delving into the world of outer space through its subsidiary, SpaceTime. This venture focuses on developing satellite-based technologies for various industries, further expanding the company's reach beyond the confines of Earth.
Community and Social Impact
Alibaba also recognizes the importance of social impact. Initiatives like the Alibaba Poverty Relief Program aim to elevate the lives of those in need. Through digital empowerment and sustainable efforts, Alibaba is not just a business giant but a responsible corporate citizen.
Conclusion
Alibaba ecosystem is a testament to the company's unwavering commitment to innovation and adaptation. It has successfully transformed itself from an online marketplace into a digital behemoth, offering services that span e-commerce, cloud computing, entertainment, finance, and even space technology. As we continue to explore the digital realm, alibaba.com remains an essential player, constantly unveiling new realms of possibility in the ever-evolving world of technology and commerce.