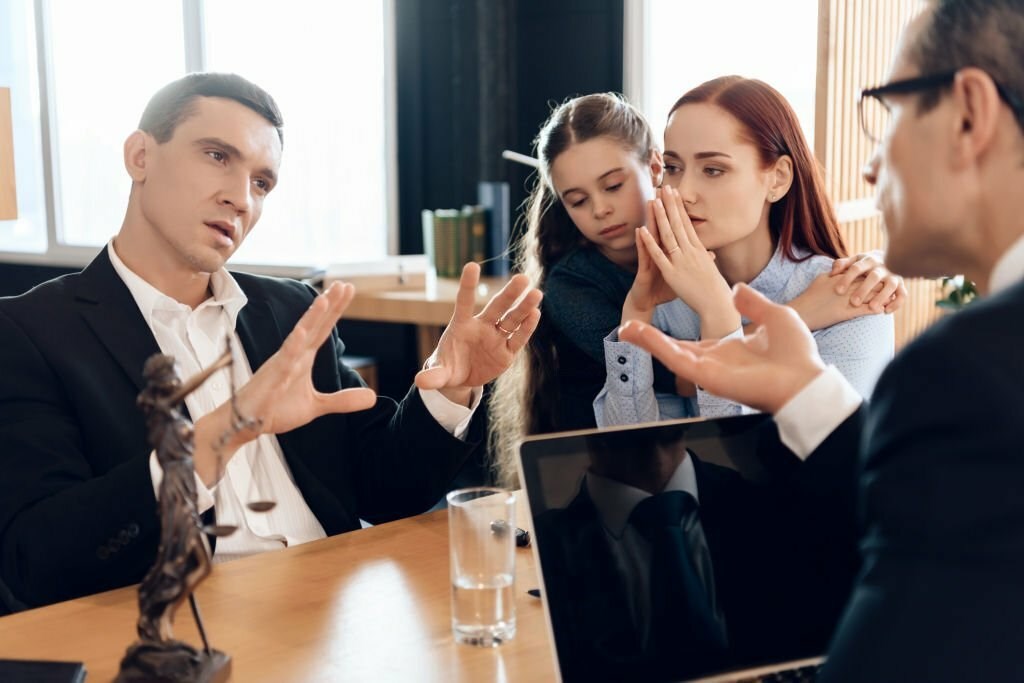 In response to the increasing concerns about child safety, there are legislations like Sarah's Law in the UK that have been implemented to safeguard children from individuals with a history of sexual offenses. The main purpose of this law is to empower parents, guardians and concerned individuals to inquire about people their children come into contact with and gain access to information about sex offenders residing in their communities. If you want an understanding of Sarah's Law please read the article below which provides insights into the resources, for accessing information the procedures involved and how it contributes to ensuring child safety.
An Overview of Sarah's Law
Sarah's Law, or the Child Sex Offender Disclosure Scheme (CSODS), was introduced in the UK in view of the need for transparency regarding sex offenders' presence in society. It has been named after Sarah Payne, an 8-year-old girl who lost her life to a known sex offender in 2000. The objective is to prevent crimes by enabling concerned individuals to access information concerning sex offenders living in their local areas.
Accessing Information Under Sarah's Law
Let us now explore the procedures and resources involved in making inquiries and accessing information under Sarah's Law
The Process of Request
Getting the information you need through Sarah's Law is a straightforward process that allows access, to relevant details. If you're concerned all you have to do is reach out to your police station or law enforcement agency in your area. They will guide you on the steps and help you fill out a request form.
Eligibility and Criteria
To ensure ethical use of the information there are criteria that need to be met. Typically those who can make inquiries include parents, guardians or individuals responsible for the care of children. This helps confirm that the person making the request genuinely cares about the childs safety. These inquiries are considered when there is a need to protect a child.
Confidentiality and Data Protection
Maintaining confidentiality and protecting data are two aspects of Sarah's Law. It is important to handle information about sex offenders with care to protect their privacy rights. Law enforcement agencies take measures to ensure that only eligible individuals receive the disclosed information while respecting everyones right to privacy. Striking a balance, between safeguarding privacy and protecting children from harm is carefully considered.
Resources for Inquiries
Resources that allow concerned individuals to access the information promptly are as follows:
Local Police Stations and Law Enforcement Agencies
You can reach out to your police station or law enforcement agency for assistance. They are equipped with the knowledge and expertise to handle inquiries related to Sarah's Law. These authorities will guide you through the process while maintaining professionalism and confidentiality.
Sarah's Law Helpline and Online Resources
Besides police stations and enforcement agencies, Sarah's Law helpline is a valuable channel for inquiries. It allows individuals to talk to professionals and seek information about the process, criteria, and the nature of information that can be shared.
Other online resources available include official government websites and legal advice sites on Sarah's Law that offer guidance and information about the law, as well as the necessary forms and procedures to make inquiries. They aim to make the process as simple as possible while providing information.
The Information Disclosure Process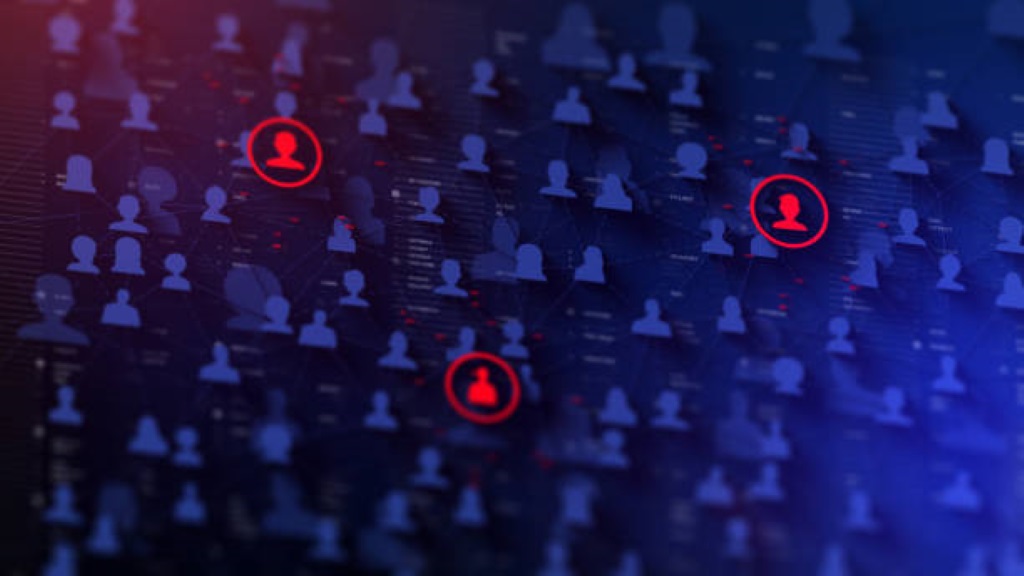 The information disclosure process under Sarah's Law is subject to specific criteria and safeguards to ensure responsible use of the information.
Criteria for Disclosure
Sarah's Law prioritizes the safety and welfare of children. As a result, law enforcement agencies will assess inquiries and disclosures based on whether the information is necessary to protect a child or children.
For disclosure, there must be a credible concern for the child's safety, ensuring that the law is used responsibly and disclosures are made in the child's best interests.
Level of Disclosure
The law has set different levels of disclosure, based on the circumstances and risks involved. In some cases, complete disclosure may be deemed necessary while in others, limited disclosure might seem more appropriate.
Safeguards and Protections
A range of safeguards and protections in place are below:
Preventing Information Misuse
The law includes measures to regulate the use of information obtained through inquiries. Any breach can result in consequences, including charges.
The objective is to strike a balance between providing individuals with information while preventing any misuse that could harm those listed on the sex offender register.
Rights and Support for the Accused
Sarah's Law also upholds the rights of individuals who may be the subject of inquiries and disclosures. The law respects the principles of justice and fairness by providing these individuals with rights and protections on the same ground. 
Challenges and Improvements
While Sarah's Law has been instrumental in enhancing child safety, it has its challenges and areas for improvement.
Challenges Faced by Sarah's Law
The main challenge revolves around the risks of vigilantism and the misuse of information. Concerns have been raised regarding individuals taking matters into their hands or engaging in actions.
Collaboration between law enforcement agencies, community organizations and government entities is essential to address these issues.
Continual Improvement
It is necessary to make efforts in order to strengthen the law and overcome its limitations. These enhancements primarily aim at ensuring that the law effectively contributes to child protection. Possible amendments and improvements are being explored to strike a balance, between safeguarding children and respecting the rights and privacy of all individuals involved.