ATVs and UTVs are gaining ground among off-road enthusiasts, agricultural workers, landscaping crews, and in many other arenas. Though there are numerous vehicles in these categories to choose from, the Polaris RZR is one of the most popular. It's a powerful, versatile vehicle that can meet a broad range of needs and expectations.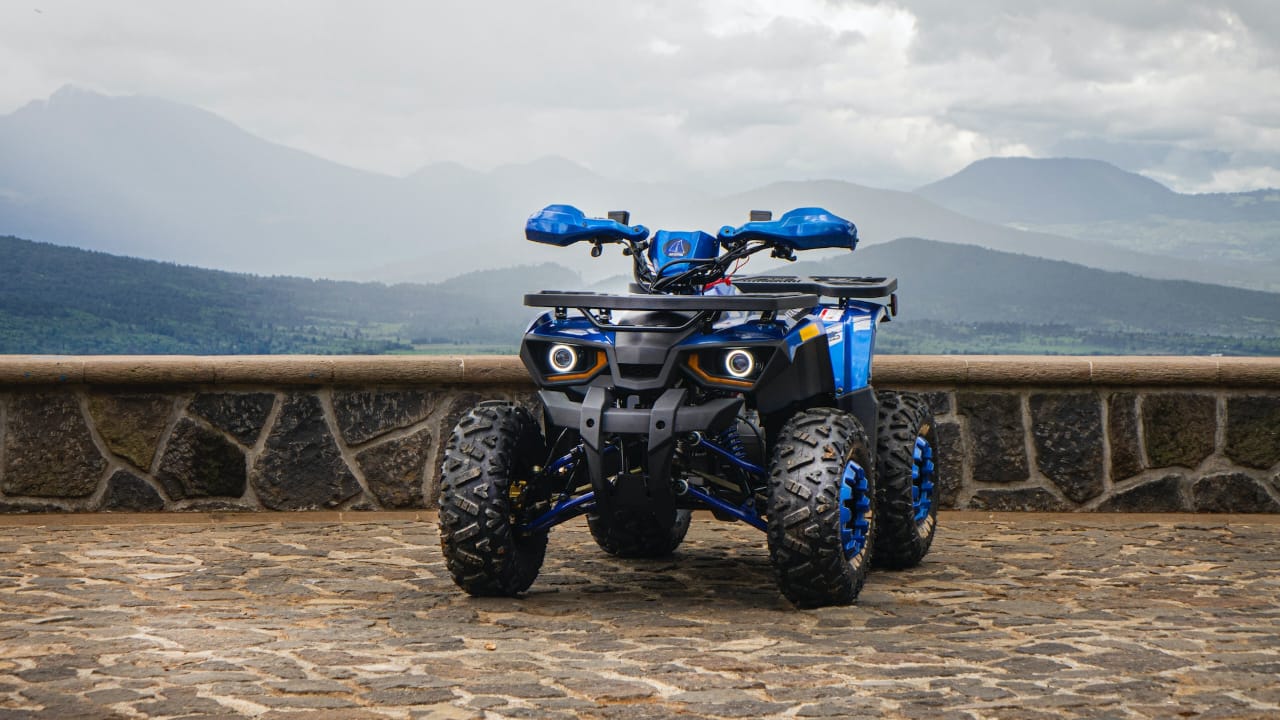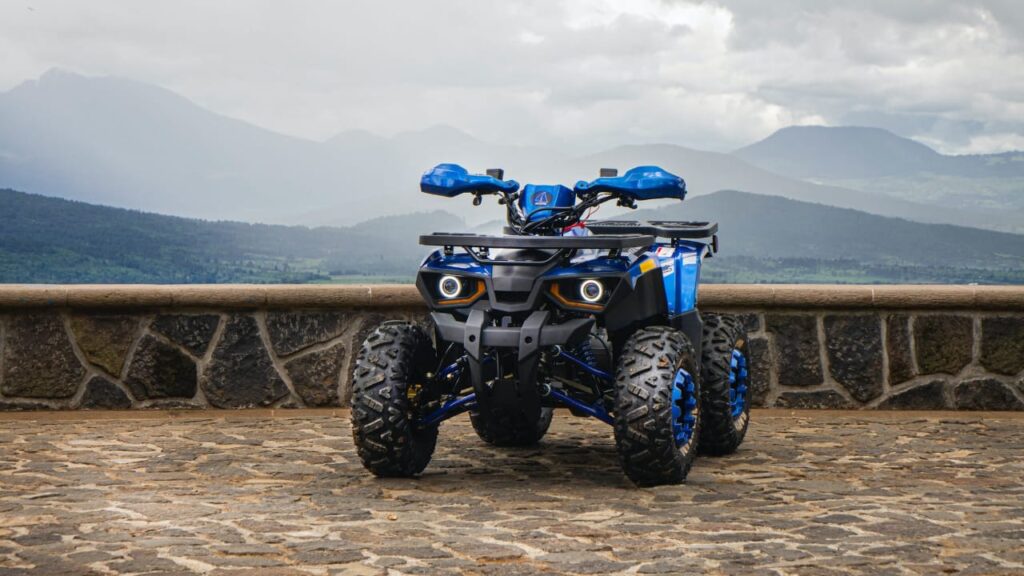 While the Polaris RZR is already a highly capable off-road vehicle, adding the right aftermarket parts can provide even more functionality and versatility. Whether you're tackling trails or looking for ways to get more work done, there are several polaris rzr parts you can install on your vehicle to help unleash its full potential. Take a look at some of the most effective ways to modify your ATV for extra performance and utility.
A Winch
Installing a winch is a great way to boost the versatility and functionality of an ATV. It'll help you get out of bad situations and keep you from having to wait for help to arrive. Whether you're stuck in the mud or bottomed out on particularly rough terrain, it'll give you the means to help yourself. It can aid in many utilitarian tasks as well, making it an essential accessory for an array of jobs.
Heavy-Duty Bumpers
Installing heavy-duty bumpers and other protective body parts to an ATV or UTV can also be helpful. These components give you an extra level of protection against common off-road hazards. In doing so, they make your vehicle less vulnerable to damage. That can greatly reduce the need for repairs and related downtime while potentially saving a great deal of money.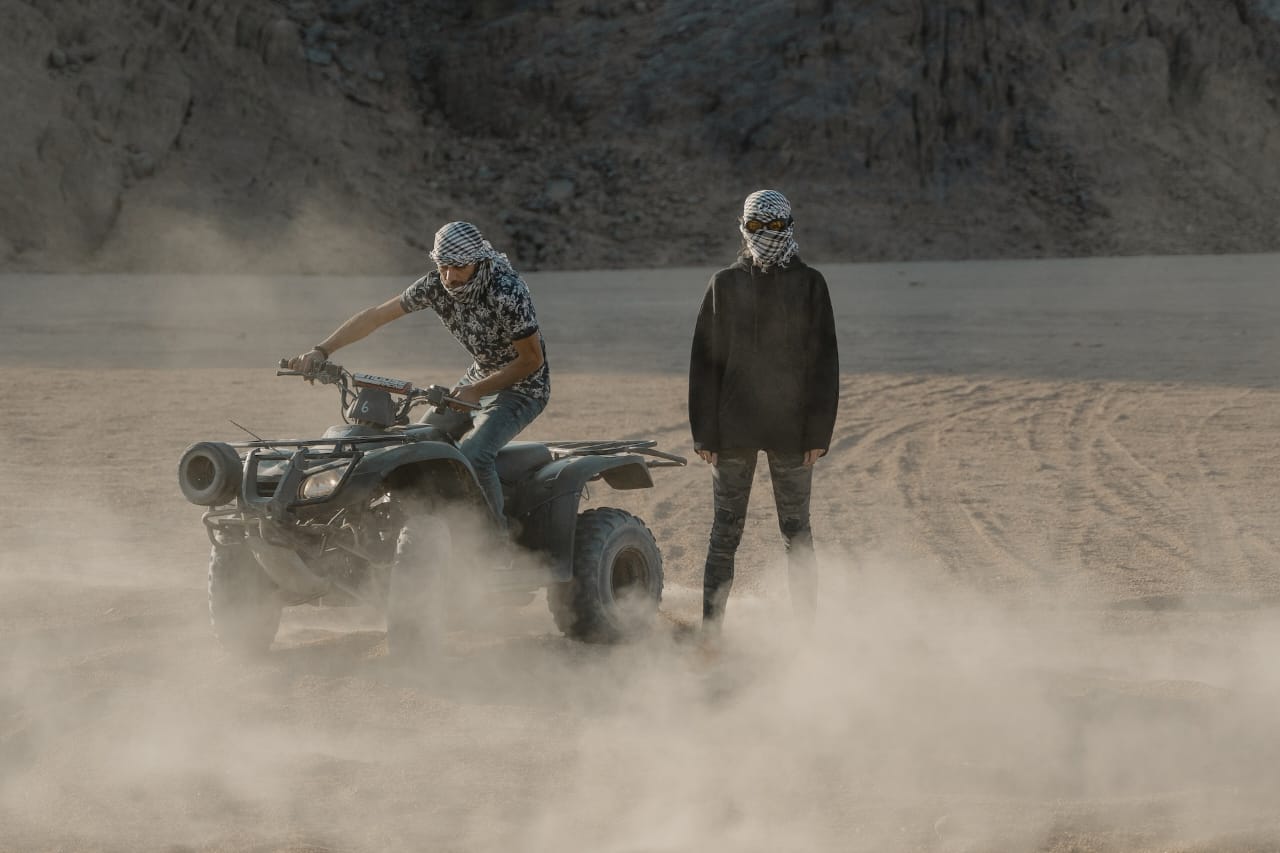 Upgraded Suspension
Suspension is also an effective addition to off-road vehicles like the Polaris RZR. Though these vehicles come with beefed-up suspension to handle rough terrain and heavy-duty demands, not everyone's needs are the same. If your Polaris RZR will be up against particularly rough terrain, large tree roots, rocks, and other hazards, upgraded suspension can further boost the functionality of the vehicle.
Tires and Wheels
In addition to upgraded suspension, having performance-focused tires and wheels installed on your off-road vehicle can provide even more versatility. Some tread patterns offer more traction than others. Larger wheels and tires may provide more stability and give you more ground clearance. You may notice better handling after having aftermarket tires and wheels installed as well.
Roll Cages
Many off-road vehicles have built-in roll cages to begin with. Those aren't always sturdy enough to provide the protection you need against accidents and rollovers, though. Adding a stronger aftermarket roll cage can give the vehicle more structural integrity for such emergencies. It can help with weight distribution and stability as well. Roll cages are essential safety measures, and they can offer extra functionality.
Cargo Nets and Straps
Cargo nets and straps may provide extra versatility, too. These simple but effective additions offer numerous advantages. They can help you secure your cargo more effectively to prevent damage and loss. If used properly, they may allow you to distribute the load more effectively to further prevent accidents. This is particularly important on uneven terrain where you're more likely to tip over or have cargo unexpectedly shift.
Making the Most of Your Off-Road Vehicle
Polaris RZRs are highly versatile and functional machines. With the right additions, you can further boost their capabilities. An array of aftermarket parts is available to help you tailor your RZR to your specific needs and expectations. From enhanced safety to improved handling and load-bearing capacity, the possibilities are virtually endless.