In a world where security is paramount, finding the right home security system is a crucial decision. However, with a myriad of options available, selecting the system that best suits your needs and preferences can be a bit overwhelming. This guide aims to simplify the process by providing you with essential factors to consider when choosing the right security system for your home.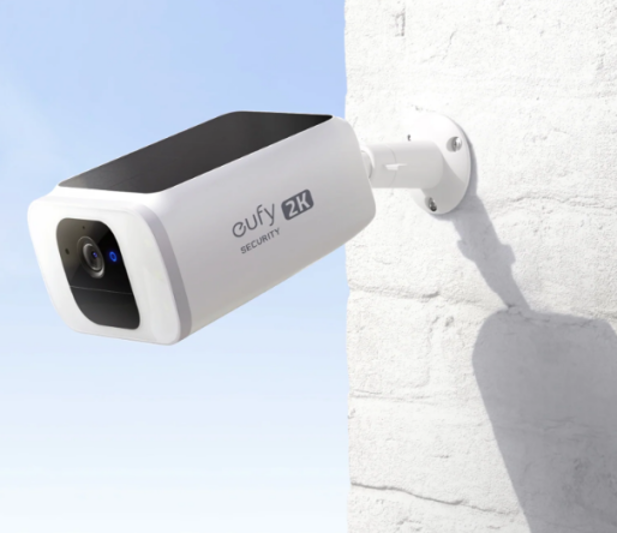 1. Assess Your Needs
The first step in choosing a home security system is to assess your specific needs. Consider factors such as the size of your home, the number of entry points, and the level of security you require. Are you primarily concerned about burglary, or do you also want to monitor for fire and carbon monoxide? Identifying your needs will help you narrow down your options.
2. Wired vs. Wireless
Decide whether you want a wired or wireless security system. Wired systems require professional installation and are typically more reliable but may involve drilling holes for wiring. Wireless systems are easier to install and can be moved if you relocate, but they might be susceptible to interference.
3. DIY or Professional Installation
Consider whether you want to install the system yourself or opt for professional installation. DIY systems are generally more cost-effective and can be set up without professional help. Professional installation ensures that the system is correctly installed and functioning optimally.
4. Remote Access and Control
Opt for modern home security systems offering remote access features that allow you to monitor and control your system through a smartphone app. This convenience allows you to arm or disarm the system, receive alerts, and view security camera footage remotely.
5. Smart Home Integration
If you have a smart home setup, you might want a security system that integrates seamlessly with your existing devices. Look for systems that can be integrated with other smart home platforms, such as voice assistants and smart locks.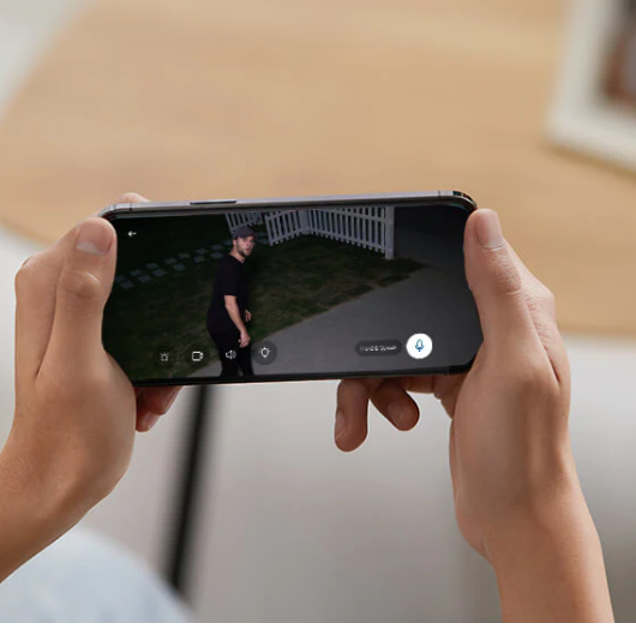 6. Security Cameras
Security cameras are a vital component of many home security systems. Consider the types of cameras you need, such as indoor and outdoor cameras, as well as features like motion detection, night vision, and two-way audio.
7. Sensors and Detectors
Different sensors and detectors are available for various security concerns. These include door and window sensors, motion detectors, glass break detectors, smoke detectors, and carbon monoxide detectors. Choose sensors based on the vulnerabilities of your home.
8. Compatibility with Existing Infrastructure
If you have existing security equipment, such as cameras or sensors, check if the new system can integrate or work with them. This can save you from investing in entirely new equipment.
9. Scalability
Consider the scalability of the system. If you plan to expand your security system in the future, make sure the chosen system can accommodate additional devices and sensors.
10. Cost
Cost is a significant factor in choosing a home security system. Consider the upfront cost of equipment, installation fees (if applicable), monthly monitoring fees, and any additional costs for extra features. Compare different options to find the one that fits your budget.
11. Customer Reviews and Reputation
Research customer reviews and the reputation of the security system provider. Feedback from other users can give you insights into the system's reliability, ease of use, and customer service.
Conclusion
Choosing the right home security system is a critical decision that requires careful consideration of your needs, preferences, and budget. By assessing your requirements, exploring monitoring options, and considering factors like installation, integration, and cost, you can make an informed choice that provides you with the peace of mind you deserve. Whether you opt for a wired system with professional monitoring or a wireless DIY setup, the right security system will help protect your home and loved ones effectively.