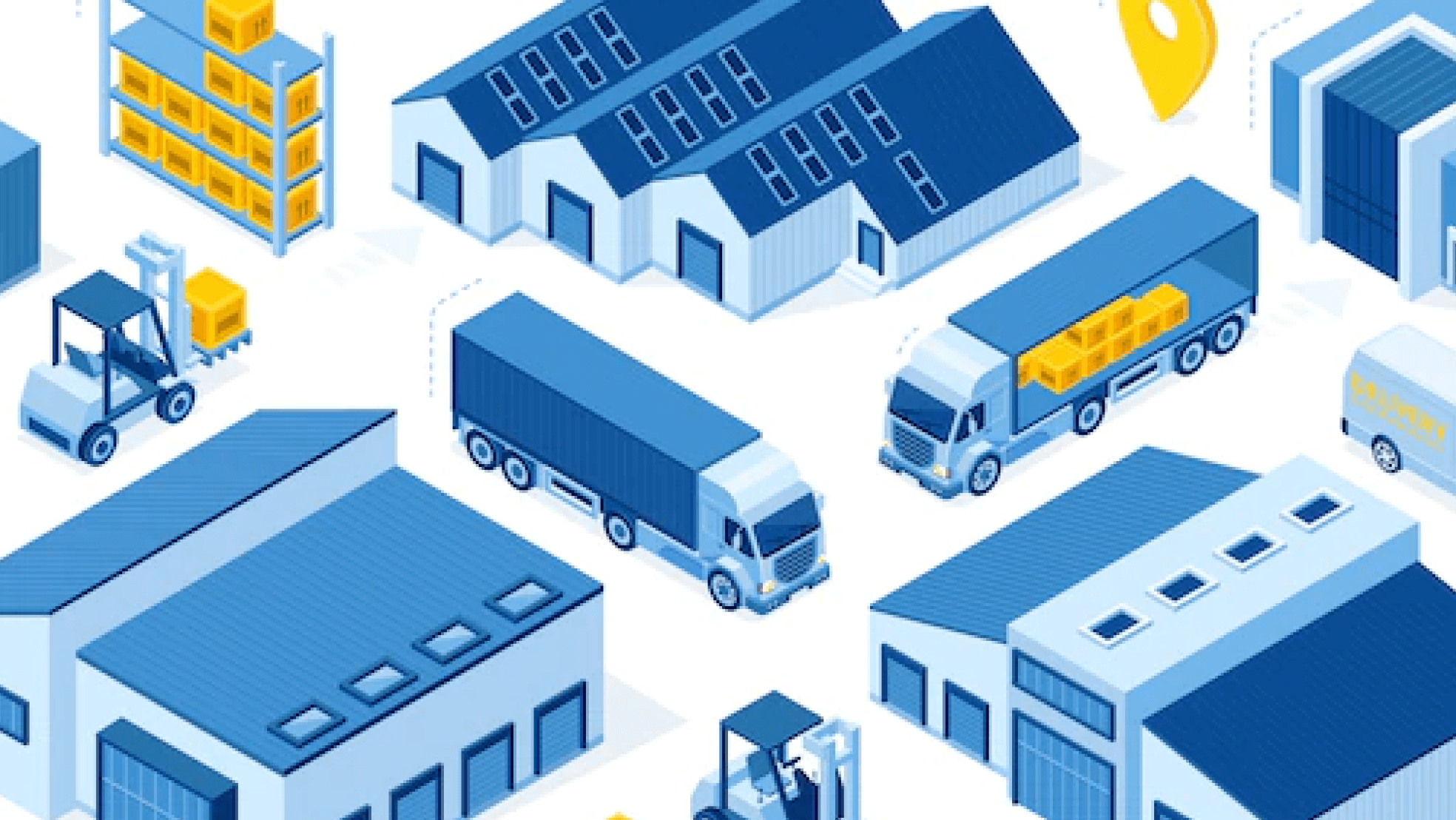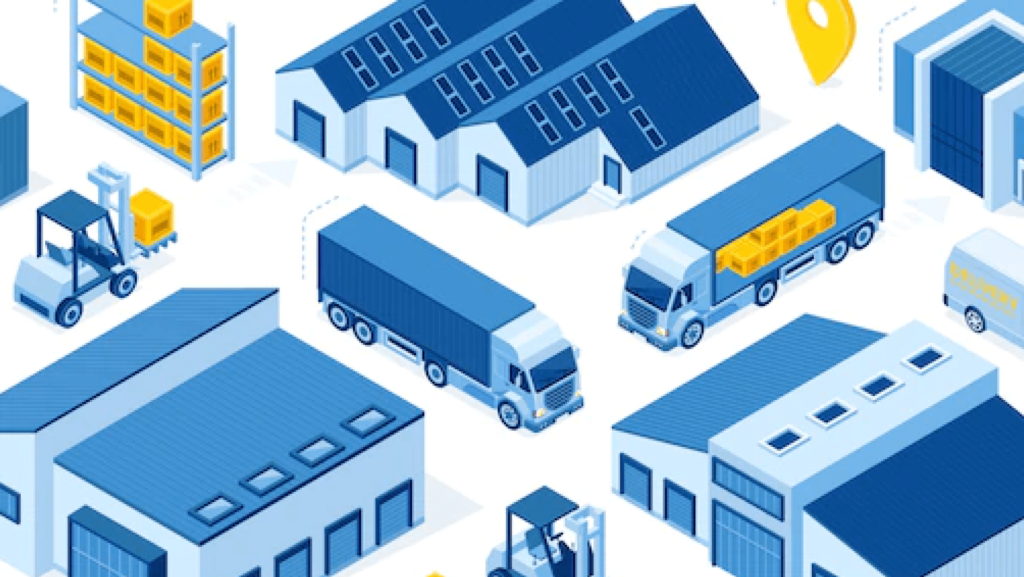 In the world of modern commerce, logistics holds the key to success. One often overlooked yet powerful tool in this process is the use of custom labels.
The efficient movement of goods from manufacturers to consumers demands meticulous planning, organization, and execution. Using customized labels means you utilize tools that are not only markers of product information, but are also a strategic solution that can significantly streamline logistics operations.
By leveraging the potential of custom labels, businesses can achieve greater efficiency, accuracy, and innovation in their logistics processes.
1. Enhancing Inventory Management
Custom labels play a vital role in inventory management by providing accurate and up-to-date information about each product. By including details such as SKU numbers, batch numbers, expiration dates, and product descriptions, custom labels enable real-time tracking of inventory.
This leads to reduced errors in stock counting, easier identification of items, and faster retrieval during order fulfillment. Efficient inventory management means fewer stockouts, optimized storage space, and improved order accuracy.
2. Facilitating Quick Sorting and Shipping
In a fast-paced logistics environment, speed is of the essence. Custom paper labels equipped with barcodes, QR codes, or RFID technology allow for quick scanning and sorting of items. These codes can contain a wealth of information about the product, such as its origin, destination, and handling instructions. With a simple scan, logistics personnel can ensure that each package is routed to the right location, minimizing delays and reducing the risk of misplacement.
3. Minimizing Errors and Improving Accuracy
Human errors are an unfortunate reality in any logistical operation. Custom labels act as a reliable line of defense against these errors.
By automating data input through barcode scanning or RFID technology, the chances of manual data entry mistakes are significantly reduced. This leads to higher accuracy in order processing, reducing the occurrence of shipping the wrong products or quantities.
4. Enhancing Traceability and Compliance
In industries with strict regulations, such as food, pharmaceuticals, and electronics, traceability and compliance are paramount.
Custom labels can include information such as manufacturing dates, batch numbers, and product origins. This level of detail allows for precise tracking of the product's journey from source to destination, ensuring compliance with regulations and enabling efficient recalls if necessary.
5. Personalizing Customer Experience
Custom labels can extend beyond operational efficiency and contribute to a personalized customer experience. Including unique QR codes on packages can provide customers with access to additional information, personalized offers, or after-sales support.
Go further by customizing look and feel, such as choosing tactile brown Kraft labels. This added layer of engagement not only enhances customer satisfaction but also creates a direct communication channel between the brand and its consumers.
6. Enabling Just-In-Time Inventory Practices
Custom labels can facilitate just-in-time (JIT) inventory practices, where products are ordered and delivered only as needed. By incorporating JIT principles, businesses can reduce storage costs, decrease excess inventory, and respond quickly to market demand fluctuations. Custom labels can contain reorder information, ensuring that inventory is replenished precisely when needed.
7. Embracing Sustainable Packaging
In an era of increasing environmental consciousness, sustainable packaging is gaining prominence. Custom labels allow businesses to communicate their commitment to sustainability by incorporating eco-friendly materials and highlighting recycling instructions. By using sustainable labeling practices, businesses can align their logistics operations with their environmental goals and resonate with eco-conscious consumers.
8. Adopting Smart Label Technologies
The advent of smart label technologies, such as Near Field Communication (NFC) and RFID, has revolutionized logistics. These labels can provide real-time information about a product's location, temperature, and condition. For industries that require careful monitoring, such as the pharmaceutical or perishable goods sectors, smart labels offer unprecedented visibility and control.
Conclusion
In the intricate dance of logistics, every small improvement can lead to significant gains in efficiency, cost savings, and customer satisfaction. Custom labels, often seen as mere tags, hold immense potential to transform the way logistics operations are conducted. From enhancing inventory management and minimizing errors to embracing sustainability and incorporating smart technologies, custom labels offer a comprehensive solution for streamlining the entire logistics process.
Businesses that recognize the strategic value of custom labels in logistics gain a competitive edge by ensuring accurate deliveries, reducing lead times, and improving overall operational agility. Whether a small e-commerce enterprise or a large multinational corporation, harnessing the power of custom labels is a step toward embracing innovation and achieving seamless logistics management. As the world of commerce continues to evolve, custom labels stand as a testament to the marriage of traditional practices and cutting-edge technology, resulting in logistics that are efficient, effective, and exceptional.