International parcel services, a vital link in our interconnected world, provide a seamless avenue for sending and receiving items across borders. They serve as a lifeline, connecting individuals with friends and family across the globe and enabling easy access to goods from foreign markets. Offering peace of mind, these services guarantee secure and timely transportation of packages. Moreover, international parcel services incorporate tracking options, empowering customers to monitor their shipments and ensure safe delivery at the intended destination.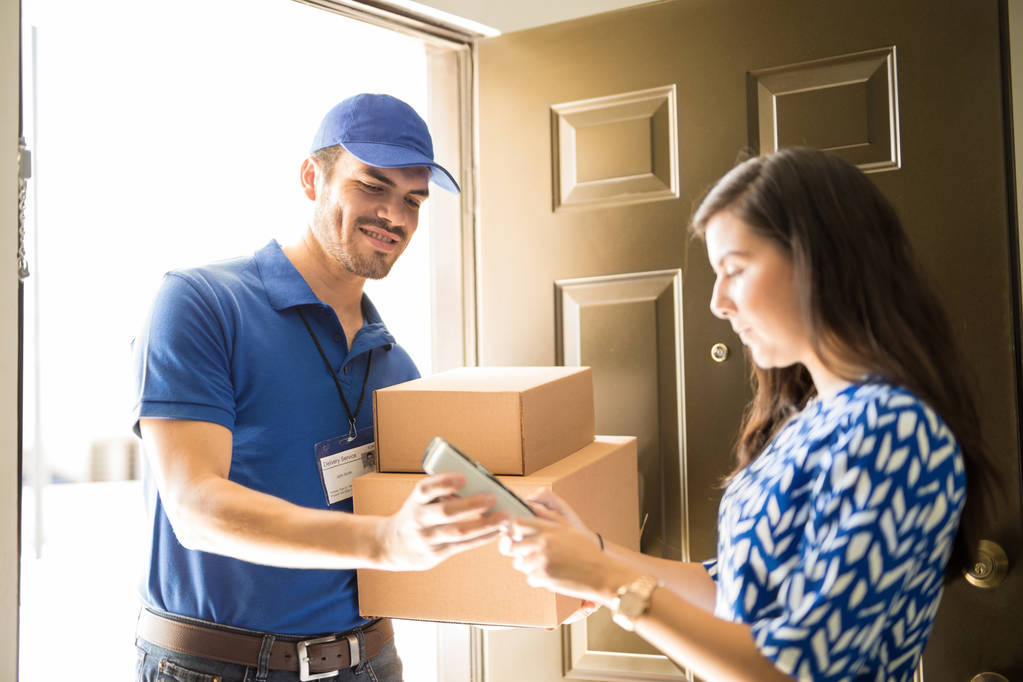 Unveiling the history of international parcel services, we delve into a narrative rich with transformation and growth. From modest origins in the early nineteenth century, the international parcel service has evolved into an intricate global network of shipping companies. The journey commenced in the mid-1800s when post offices in Europe initiated foreign mail delivery services for letters and small packages. Initially confined to major European cities, these services expanded as post offices interconnected their networks across borders by the end of the 19th century. In 1891, French postal authorities established La Poste Internationale des Marchandises (PIM), serving as a blueprint for other nations. The advent of steamships and aeroplanes revolutionized parcel delivery during World War II, paving the way for the modern global parcel services we rely on today.
In our increasingly globalized world, a variety of international parcel services have emerged to cater to diverse shipping needs. Air freight shipping, favoured for its speed, is ideal for larger items and when rapid delivery is imperative. However, its swiftness and convenience often come at a higher cost. Conversely, sea freight shipping offers a more economical alternative, traversing vast distances but requiring more time for delivery. Express courier services, known for their speed and reliability, are popular for sending documents overseas, despite being relatively costlier than other options.
Selecting the appropriate international parcel service is paramount when sending packages across borders. Understanding your shipment's nature and urgency helps in identifying the best-suited service. Researching different providers, comparing prices, delivery times, and additional features like tracking or insurance coverage, aids in making an informed choice. It's essential to read customer reviews to gauge the reliability of each company in delivering packages on time.
As with any service, international parcel services have their pros and cons. On the positive side, they offer reliable and expedited delivery, often within days. Tracking features and discounted rates for larger shipments make them an attractive option. However, potential disadvantages include delays due to customs inspections and additional fees for insurance or special requests. Customs duties may also apply, depending on the destination country.
In conclusion, international parcel services have become an indispensable part of our globalized world. They offer a reliable, efficient, and secure means of shipping goods across the world. As technology advances, tracking parcels becomes more accessible, instilling confidence in customers regarding timely and safe deliveries. The growing affordability of international parcel services further solidifies their position as a preferred choice for businesses and individuals sending items overseas. International parcel services are the bridge that connects us, ensuring our packages reach their destinations, transcending boundaries and uniting us globally.