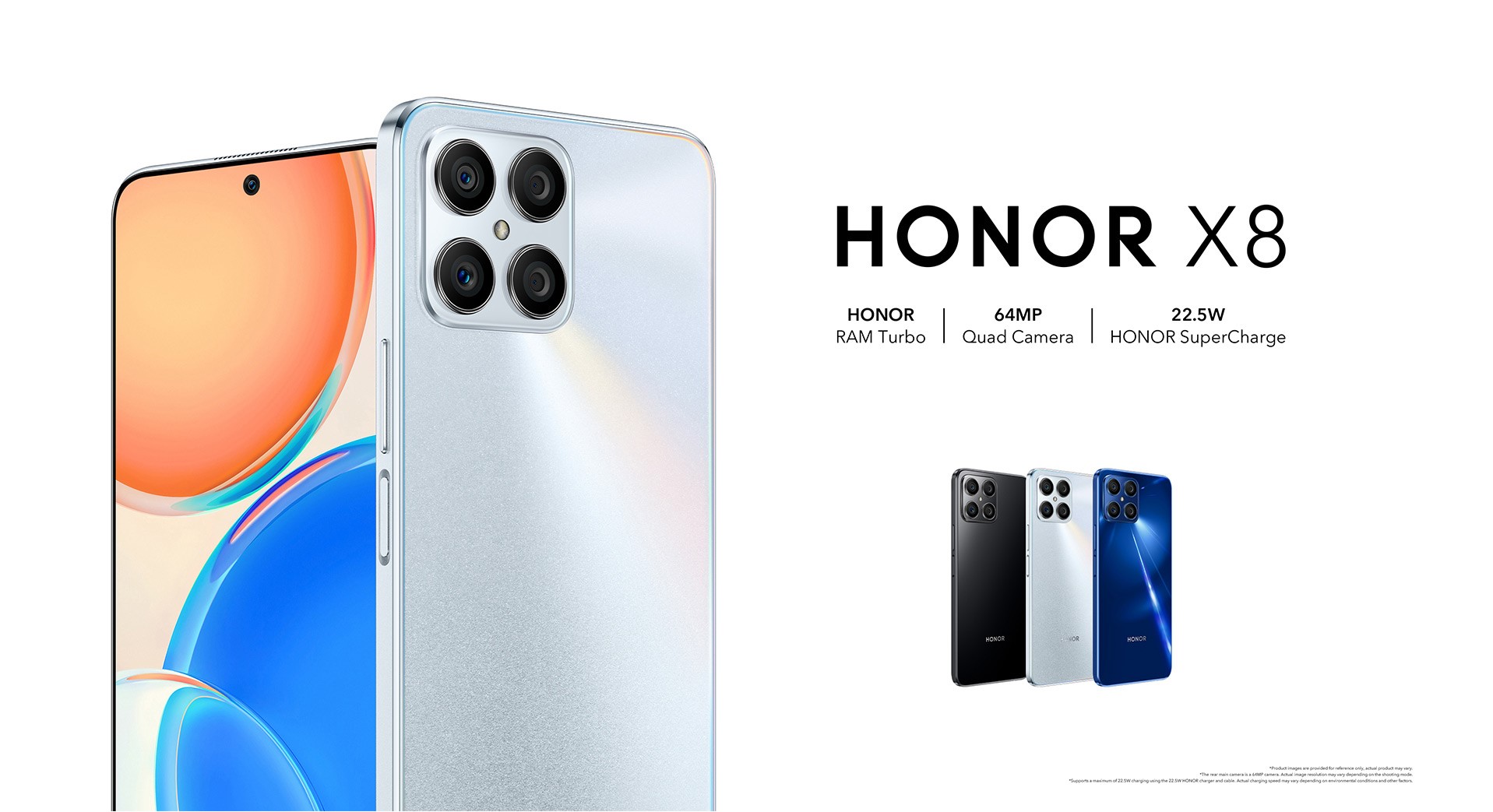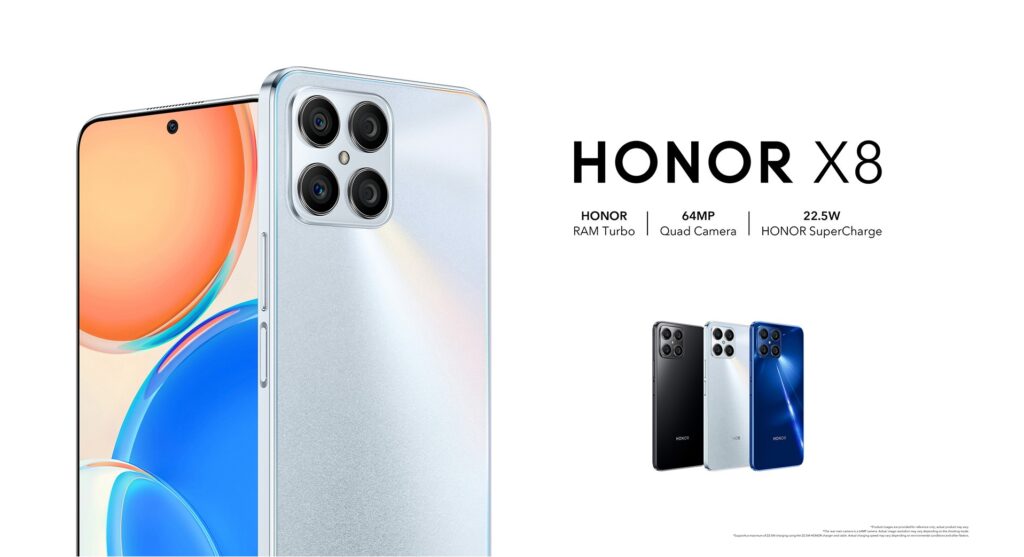 Smartphones have become an integral part of our daily lives, storing a wealth of personal and sensitive information. As we increasingly rely on our smartphones for communication, banking, shopping, and more, the importance of smartphone cybersecurity cannot be overstated.
Cybercriminals are continually finding new ways to exploit vulnerabilities and gain unauthorized access to our devices and data. In this article, we will explore the significance of smartphone cybersecurity and the measures users can take to shield their devices from potential threats.
1. The Growing Threat Landscape
The digital landscape is rife with cybersecurity threats that can impact smartphones. These threats include malware, ransomware, phishing attacks, and data breaches, among others. Mobile devices have become attractive targets for cybercriminals due to the valuable data they contain and their interconnectedness with various online platforms.
2. Personal and Financial Data Protection
Smartphones store a vast amount of personal and financial data, including emails, contacts, passwords, and payment information. Proper cybersecurity measures are crucial to safeguarding this sensitive data from unauthorized access.
3. Passwords and Biometrics
Strong passwords and biometric authentication (such as fingerprint or facial recognition) are vital first lines of defense against unauthorized access to smartphones. Users should avoid using easily guessable passwords and enable biometric authentication for an added layer of security.
4. Secure Software Updates
Keeping smartphones operating systems and apps up-to-date is essential for cybersecurity. Smartphones like HONOR X8 provides regular software updates to its users for better security. Software updates often include security patches that address known vulnerabilities, reducing the risk of exploitation by cyber attackers.
5. Mobile Antivirus and Security Apps
Installing reputable mobile antivirus and security apps can help detect and prevent malware and other threats. These apps can scan for suspicious activity, block harmful websites, and provide additional layers of protection against cyber threats.
6. Public Wi-Fi Risks
Public Wi-Fi networks can be hotspots for cyber attacks. Connecting to unsecured Wi-Fi networks puts smartphones at risk of data interception and unauthorized access. Users should exercise caution when using public Wi-Fi and consider using a virtual private network (VPN) for added security.
7. App Permissions and Downloads
Be cautious when granting permissions to apps and only download apps from official app stores. Some apps may request excessive permissions that compromise privacy and security.
8. Data Encryption and Secure Communication
Enable data encryption and use secure communication channels, especially when transmitting sensitive information or conducting financial transactions.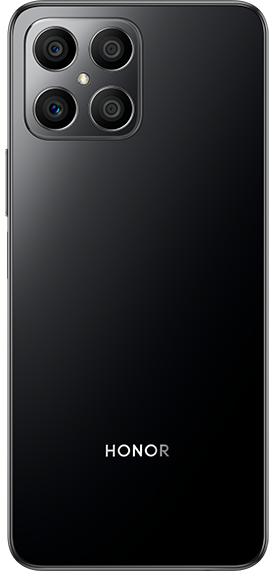 9. Remote Lock and Wipe
In case of a lost or stolen smartphone, remote lock and wipe features can help protect sensitive data from falling into the wrong hands. These features allow users to lock their device or erase data remotely.
10. Employee Awareness in the Workplace
For organizations, ensuring employee awareness of cybersecurity best practices is crucial. Employees should be educated on the risks of mobile devices and how to maintain a secure mobile work environment.
Conclusion
In an increasingly interconnected and digital world, smartphone cybersecurity is paramount to safeguarding our personal and financial information. The growing threat landscape necessitates proactive measures to protect smartphones from cyber attacks, data breaches, and other potential threats. Ultimately, by taking proactive steps to shield our devices, we can enjoy the benefits of smartphones while minimizing the risks associated with cyber threats.