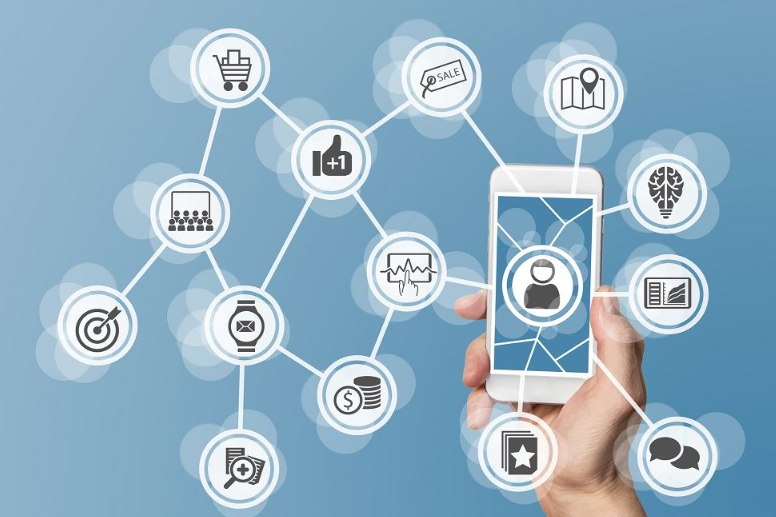 The internet of things (IoT) is all about different gadgets talking to each other over the internet to make life easier. But as handy as these IoT devices are at organizing our lives, they need careful security—just like you wouldn't hand out keys to your office to just anyone, you can't be careless with the digital doors to your IoT network.
The Risks of IoT: Unpacking the Tech Tangles
IoT devices are all about staying connected, talking to each other to make things easier for us. But, with this constant IoT connectivity, there's a chance for cyber troublemakers to sneak in. When you've got lots of gadgets connected, there's a bigger risk of someone sneaking into your online world. Imagine every one of your smart devices is like a window in your home – leave one unlocked, and an uninvited guest could slip through.
Just like when a prankster pulls a stunt that turns a calm day chaotic, if a hacker breaks into your gadgets, it's a real headache. Suddenly, stuff that's supposed to be just yours could be out there for the taking, your regular work could hit a wall, and the people who trust you with their business might wonder if they're really safe. So, how do you toughen up your online defense? It's a bit like looking after your car—keep a regular check on your security measures to make sure they're solid enough to lock out those hackers.
Locking Down Your IoT Ecosystem
Imagine your IoT network as the main road for all your devices. You've got to keep this road blocked off from hackers. Put up a strong firewall, lock down your Wi-Fi, and sort your digital stuff carefully—keep the private separate from the public. Choose IoT devices that come with their own security, like having a digital guard.
Think about who you let use your IoT devices as if you're deciding who gets into an exclusive party. Only let in the folks who really need to be there, and use extra checks like codes and tough passwords to keep things secure. Always keep an eye on your system, ready to act fast if something doesn't look right, just like you'd have a plan in place for a fire drill.
Cultivating a Safe IoT Environment
Think of security like being on a sports team. It's super important that everyone from the top down takes it seriously. Make it a regular part of what you do every day, and before you know it, staying safe online will be a no-brainer. Sure, it can feel like a lot to keep track of all the security rules, but they're there to keep everyone's trust in you solid. It's like how you rely on your car to keep you safe, not just to pass the yearly check-up. Having security pros on your team is like having ace coaches. They make the game plans for staying safe so you can get on with business, while they watch out for trouble. When you're planning for the future of your IoT connectivity, it's like prepping your garden for the next season. Keep up with the latest ways to stay safe and choose strong tech that can handle changes, so you're always ahead of the game.
Wrapping Up: The Future of IoT in Business Environments
With these tips, you're all set to handle whatever comes your way in this connected life. Think of keeping your IoT safe as an endless road trip – you've got to keep your vehicle in good shape to stay on the road. It's about staying ready, so you're always a step ahead. Make sure you keep a close eye on how you use your IoT, and you'll make the online world a safer place. With your IoT sorted, you can look forward to what's next with confidence. Go on and reach for those big dreams!