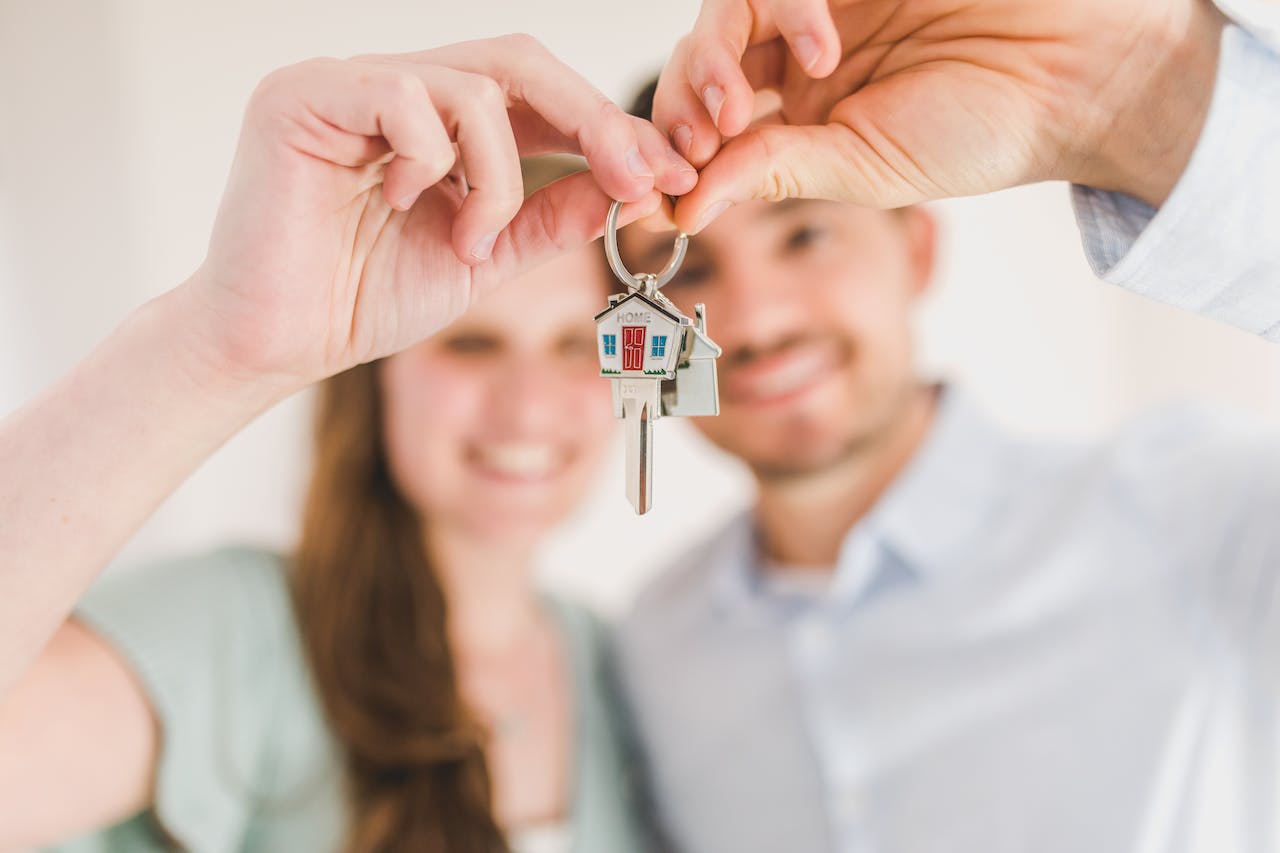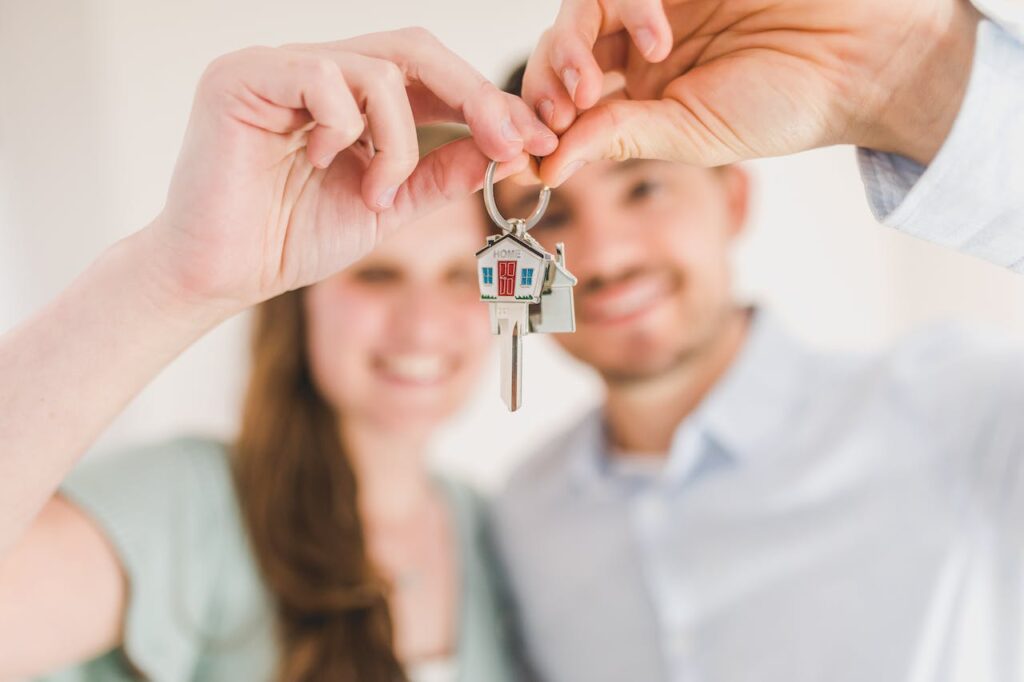 Getting your budget together as a new homeowner is one of the most important tasks you can do. It can help you track the hidden costs of homeownership and ensure you have enough left over for fun stuff.
When you're renting, it might be easy to ignore the extra expenses of home ownership like property taxes and homeowners insurance. But these five tips for budgeting as a first time homeowner can help you prepare for the transition. When you own a home, educating yourself about home ownership can be beneficial. Reading articles like Cinch Home Services: Does home warranty cover electrical panel replacement?: A post like this can have a lot of information that will be helpful.
1. Know What You Can Afford 
Homeownership can be expensive, and new homeowners must be prepared for the upfront and ongoing costs that come with owning a home. In addition to a mortgage payment, first-time homeowners will likely have additional expenses related to home maintenance and repair, property taxes and homeowner's insurance.
Start by totaling up all your monthly income, including salary and other sources of revenue. Next, add up your monthly expenses. Be sure to include recurring debt payments like credit cards and auto loans.
A good rule of thumb is that your total housing costs (including mortgage, insurance and property taxes) should be no more than 28 percent of your monthly income. Remember to account for unforeseen expenses like emergency home repairs, too. These unexpected costs can quickly turn a dream into a financial nightmare if not planned for in advance.
2. Make a List of Your Monthly Expenses 
Getting your budget together is the first step to taking control of your finances. Start by gathering your pay stubs, credit card statements and bank account information to estimate your monthly income and expenses.
Identify fixed expenses that stay the same every month, such as rent or mortgage payments, utilities and debt repayment. Then list variable expenses that change from month to month, like groceries, gas and entertainment.
Don't forget to include semiannual expenses, such as yearly car insurance premiums and home maintenance costs. Also, add in one-time costs, like new furniture or an expensive lawn mower. Try to minimize these as much as possible by saving ahead or shopping around for the best deals. It's important to understand the true cost of homeownership and make a plan to save for it.
3. Create a Budget 
A budget is a must for any first time homeowner. This will allow you to see how your monthly expenses stack up against your income and help prepare you for the unexpected costs that come with homeownership.
Start by listing all of your sources of income, including investments, savings and
wages. Then subtract your mandatory monthly expenses from your total income. This will give you your net income for the month, which is the amount you make after taxes.
It is also helpful to include a category for "unexpected" expenses, which could include things like home maintenance, seasonal changes in utility bills or other costs that come up from time to time. Setting aside money for these types of expenses is important to avoid overspending and taking on debt.
4. Create a Savings Account 
Savings accounts are a great tool to use for both short-term and long-term savings goals. They keep your cash safe and allow it to earn interest, all while being backed by the Federal Deposit Insurance Corporation (FDIC) or National Credit Union Administration (NCUA).
When choosing a savings account, consider the fees, minimum balance requirements and withdrawal limits. Also, shop around: online banks, community banks and credit unions often offer higher savings rates than big banks.
To open a savings account, submit an application, either in person or online, and provide identification. You can apply for a single or joint account, and choose whether you want to use it to hold a certain amount of money, or to split your funds into different categories. It's important to separate your savings from your spending money, so a small windfall won't tempt you into a buying spree.
5. Create a Financial Plan 
Creating a financial plan can help you set immediate, medium-term and long-term goals. To start, collect a year's worth of checking and credit card statements to get an accurate picture of what you are spending and earning.
Then, use a budgeting app or manually categorize your spending into essential items like housing and utility bills and non-essentials such as entertainment and dining out. Having a clear picture of your spending can allow you to determine if you have the wiggle room to save or pay down debt.
Also, it is important to review your financial plan periodically. This will help you stay on track with your savings and mortgage payments and address any unexpected expenses that may arise. It also gives you the opportunity to restructure your savings and spend less.
Also Read: From Dream to Reality: How Our Concrete Company Brings Visions to Life