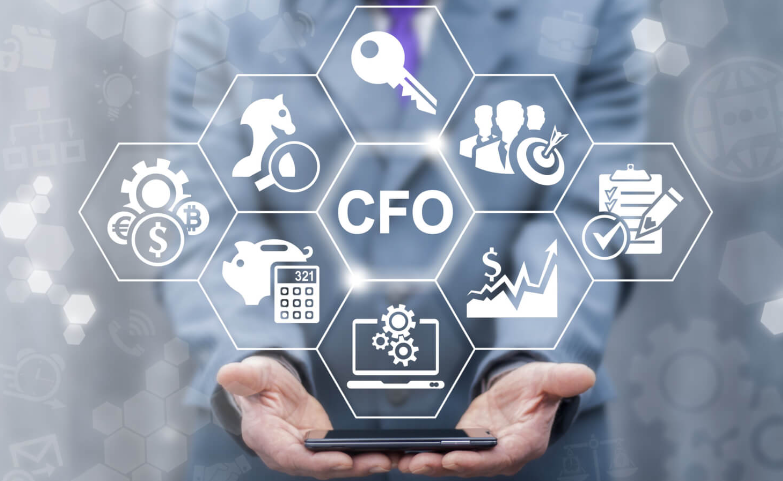 At some point in your life, you may choose to follow your passion and start your own business. During the beginning stages of your business, it can become stressful and hard to balance everything that is going on in your life a long with the business. When it gets to the point that you feel that you are drawing in all the things that are on your plate, it make be time to start thinking about ways that you can lighten your load. For some, this means that they start looking to outsource some of the tasks that aren't within their field of expertise. Such as if you dont love or have a lot of knowledge about finances, it may be a good idea to hire a fractional CFO to take over all of the finances of the business. But if you dont have the funds to hire a fractional CFO, here are some of the top tips from a CFO to keep your business finances in order.
Understand Your Finances Inside Out
A CFO's first piece of advice is to develop a deep understanding of your business's financials. You should be intimately acquainted with your cash flow, financial statements, and key financial ratios. This knowledge will empower you to make informed decisions and respond effectively to financial challenges.
Create a Robust Financial Plan
A CFO emphasizes the importance of having a well-structured financial plan. This plan should encompass budgeting, forecasting, and long-term financial goals. A clear financial roadmap will keep your business on track and help you make informed investments and resource allocations.
Maintain Cash Flow Management
Cash is king in business, and a strong cash flow is vital for survival and growth. Regularly monitor your cash flow, and consider creating a cash reserve to weather unexpected financial storms. Ensure that you have a realistic cash flow projection that accounts for various scenarios.
Control Costs and Expenses
Cost control is essential for sustainable profitability. A good CFO advises tracking all expenses and identifying areas where you can cut unnecessary costs. Remember that every saved dollar contributes directly to your bottom line.
Diversify Revenue Streams
A CFO encourages diversification of revenue streams to reduce dependency on a single source of income. Explore opportunities to expand your product or service offerings and tap into new markets to increase revenue.
Invest Wisely
When making investments, adopt a strategic approach. Prioritize investments that will yield long-term benefits and align with your business objectives. A CFO recommends conducting a thorough cost-benefit analysis before making financial commitments.
Stay Compliant with Regulations
Compliance with financial regulations is not negotiable. A CFO advises staying up-to-date with tax laws, industry regulations, and financial reporting requirements. Non-compliance can lead to legal issues and financial penalties.
Build Strong Financial Teams
A competent finance team is a critical asset. Surround yourself with skilled professionals who can manage various financial functions, from accounting to risk management. A CFO also advises delegating financial responsibilities effectively to ensure smooth operations.