In an era where technological advancements are shaping the future of financial services, the importance of implementing a robust security suite cannot be overstated.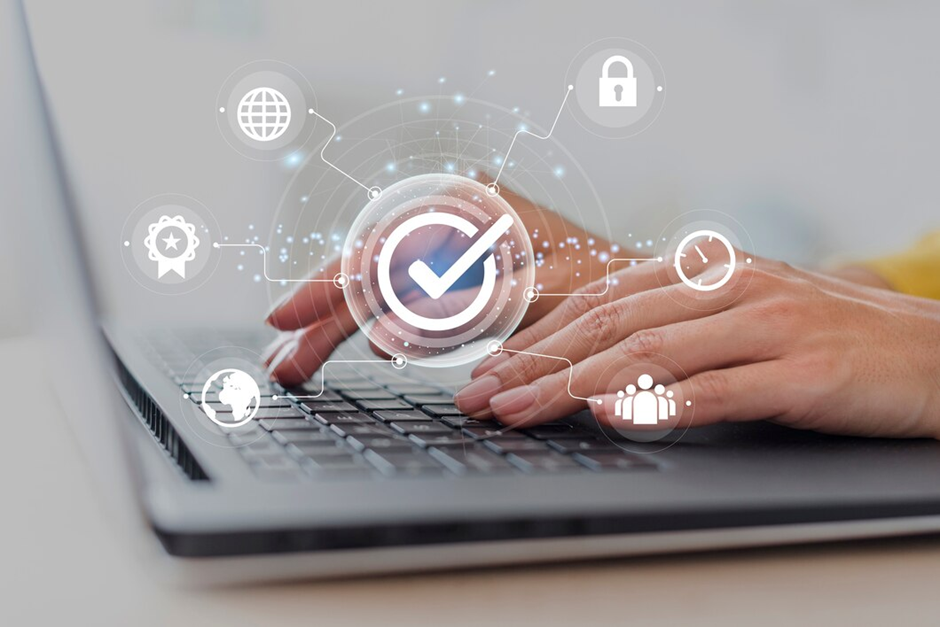 With cyber threats looming large and cyber attacks becoming increasingly sophisticated, fintech and finance companies need state-of-the-art cyber security solutions to safeguard their operations and customer data. This not only ensures trustworthiness but also fosters innovation and scalability.
The Ever-Evolving Landscape of Cyber Security
The digital realm, especially within the fintech sector, is continuously evolving. With this evolution comes a host of cyber security problems and solutions that organizations need to navigate.
Recognizing these challenges, cyber security suite providers have been developing advanced tools and systems tailored to the unique needs of the fintech domain. Some of the groundbreaking solutions include:
Facial Identity: This feature incorporates facial biometrics for registration and adds processes to validate proof of life. With biometric validation cross-referenced with ID documentation and photographs, it is an effective measure against fraud and user duplication.
Soft-Token: A game-changer in robust authentication, the soft token system resides on a specific mobile device, delivering OTPs or One Time Passwords. It functions as a "something you have" authentication type, ensuring an extra layer of security.
ID Validation: A tool that captures the intricacies of various ID documents. Whether it's the Machine Readable Zone (MRZ), NFC Chips, Barcodes, or QR Codes, it assures the authenticity of the provided identification.
Mobile Biometrics: Leveraging built-in features of mobile devices like FaceID and TouchID, this solution serves as a "something you are" authentication type. Especially useful in login procedures and transaction approvals, mobile biometrics offer enhanced security without compromising user convenience.
Credentials Management: This focuses on creating and handling static credentials like passwords or PINs, catering to the "something you know" factor in security protocols.
Self-recording: An innovative approach where users are prompted to record a guided video. The challenge might involve answering a query, reading a provided text, or presenting both sides of an identification document. This method adds another dimension to security verification.
Scaling Business with Confidence
For any fintech organization, growth is a primary goal. But scaling can introduce new vulnerabilities if not executed with security in mind. Incorporating a holistic security suite into the business model assures that as the company grows, its cyber defenses evolve in tandem.
Here's how fintech organizations can benefit from a comprehensive security solution:
Innovation without Hesitation: With a reliable security framework in place, companies can focus on introducing new products and services without fearing potential breaches.
Gaining Consumer Trust: A proactive approach to cyber security signals to customers that their data is in safe hands. This trust is invaluable in fostering long-term relationships and brand loyalty.
Compliance and Regulation: Meeting industry regulations and standards is easier when security solutions are seamlessly integrated into business operations.
Operational Efficiency: Cyber threats can lead to operational disruptions. Having preventive measures in place ensures business continuity and minimizes potential downtimes.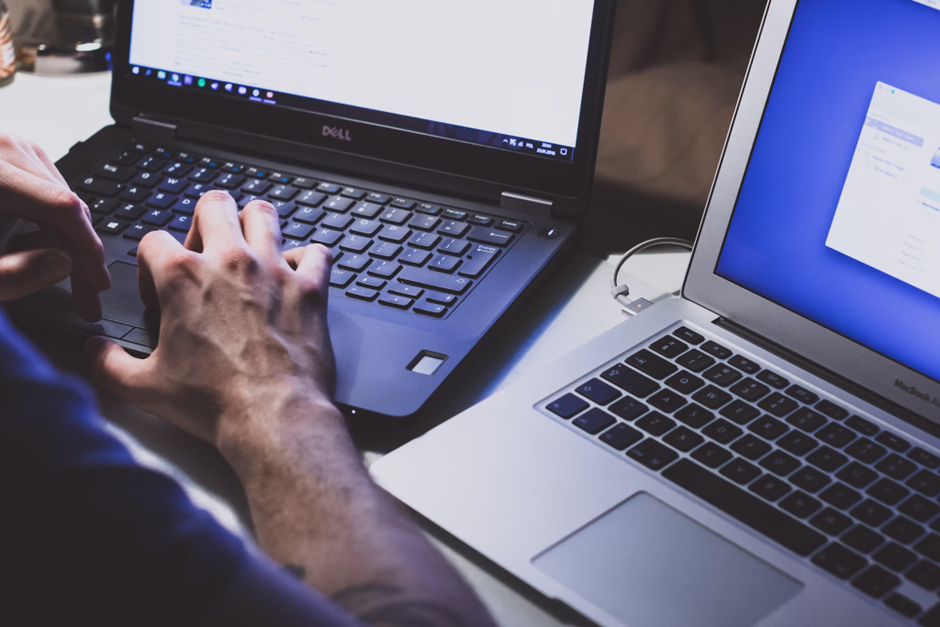 Advancing Security Through Modern Techniques
The finance sector, given its sensitive nature, is often a prime target for cyberattacks. As threats become more complex, the techniques to counteract them must evolve. Here are additional layers and measures that modern security suites are exploring:
Continuous Monitoring and Real-time Alerts
By ensuring that security systems are always watching, organizations can detect anomalies as soon as they occur. Real-time alerts help in swift action, preventing potential breaches.
AI and Machine Learning Integration
The integration of Artificial Intelligence and Machine Learning can lead to predictive analysis. This anticipates threats before they materialize, offering a proactive rather than reactive approach to security.
Secure Cloud Infrastructure
Given the reliance on cloud platforms, ensuring a secure cloud infrastructure is paramount. Advanced encryption techniques and isolated server environments are some of the ways through which data in the cloud remains protected.
Multi-factor Authentication (MFA)
Beyond the typical two-factor authentication, MFA provides additional layers of security. This could include biometrics, behavioral metrics, and even location-based checks.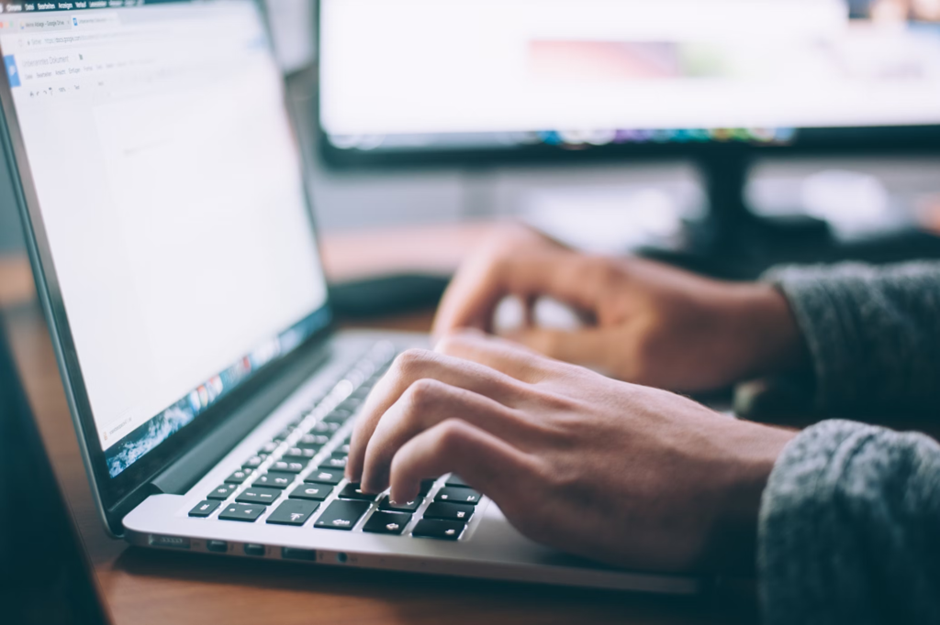 Educating and Empowering the Workforce
While technical solutions are vital, the human element can't be ignored. Employees often serve as the first line of defense against cyber threats.
Regular Training
Keeping the workforce informed about the latest threats and safe online practices can prevent unintentional breaches. Regular workshops and training sessions ensure that everyone is up to date.
Simulation Drills
Just as fire drills prepare people for potential fires, simulation drills for cyberattacks can help in gauging the readiness of an organization. These drills also highlight areas that might need more attention.
In conclusion, as fintech continues to reshape the financial landscape, organizations must prioritize their cyber security solutions. A comprehensive security suite is not just a protective measure but also a strategic tool for sustainable growth and innovation in the fast-paced world of finance.