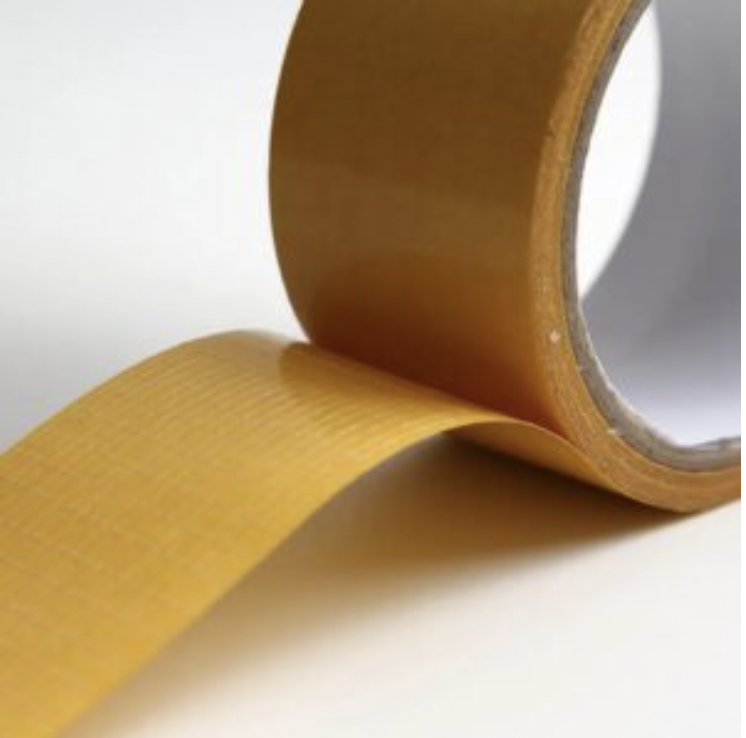 Introduction:
Welcome to PAL Adhesives' world of Transfer Tapes, where innovation and versatility come together to redefine bonding solutions. Our Transfer Tapes are supplied in wide-width log format and find extensive applications in the construction of self-adhesive products, such as foam tapes. With a unique diagonal scrim pattern for added stability, these tapes offer remarkable adhesive strength. Join us as we explore the exceptional ATG Range by PAL Adhesives and discover how it ensures a cleaner and more accurate transfer for a wide range of industries.
The Significance of Transfer Tapes:
Transfer Tapes play a pivotal role in bonding applications, providing a reliable and durable bond between various surfaces. At PAL Adhesives, we take pride in offering a diverse range of Transfer Tapes to meet the unique requirements of different industries. Whether you need a standard transfer tape for general applications or a specialized version for more demanding projects, our ATG Range has the perfect tape to suit your needs.
ATG Range: Ensuring a Clean and Uniform Break:
The ATG Range by PAL Adhesives offers a unique construction that eliminates "edge pick," ensuring a clean and uniform break during the application process. This feature is crucial for industries like print finishing, picture frames, and blister packs, where accuracy and efficiency are paramount. With the ATG Range, you can achieve seamless bonding results without any disruptions or inconsistencies.
Diverse Options for Specific Needs:
Our Transfer Tapes cater to various applications, each designed to excel in different environments. For instance, the RA2013 features a diagonal scrim pattern for enhanced stability, making it ideal for demanding applications. On the other hand, the RA2037 is a higher-performance version, tailored to meet the needs of more challenging projects. Whether you require a reinforced acrylic transfer tape like the RA2325 or a high-performance tissue tape like the RA8070, our ATG Range has it all.
Versatility in Bonding Solutions:
PAL Adhesives' Transfer Tapes offer versatility like no other, making them suitable for numerous industries and applications. From foam and rubber conversion to specialized construction projects, our Transfer Tapes deliver reliable bonding solutions that stand the test of time. With an array of options, each tape provides unique advantages, ensuring that your projects are completed with precision and excellence.
Conclusion:
Discover the power of versatility with PAL Adhesives' ATG Range of Transfer Tapes. Our wide-width log format tapes are designed to meet the demands of diverse applications, and their unique construction ensures a cleaner and more accurate transfer. From standard transfer tapes to high-performance tissue tapes, we have the perfect solution for your bonding needs.
Experience seamless bonding solutions that redefine efficiency and accuracy with our ATG Range. Visit our website to explore the diverse options and find the ideal Transfer Tape for your specific applications. Choose PAL Adhesives, and let us empower your projects with unmatched versatility and strength. Let's bond for success together.