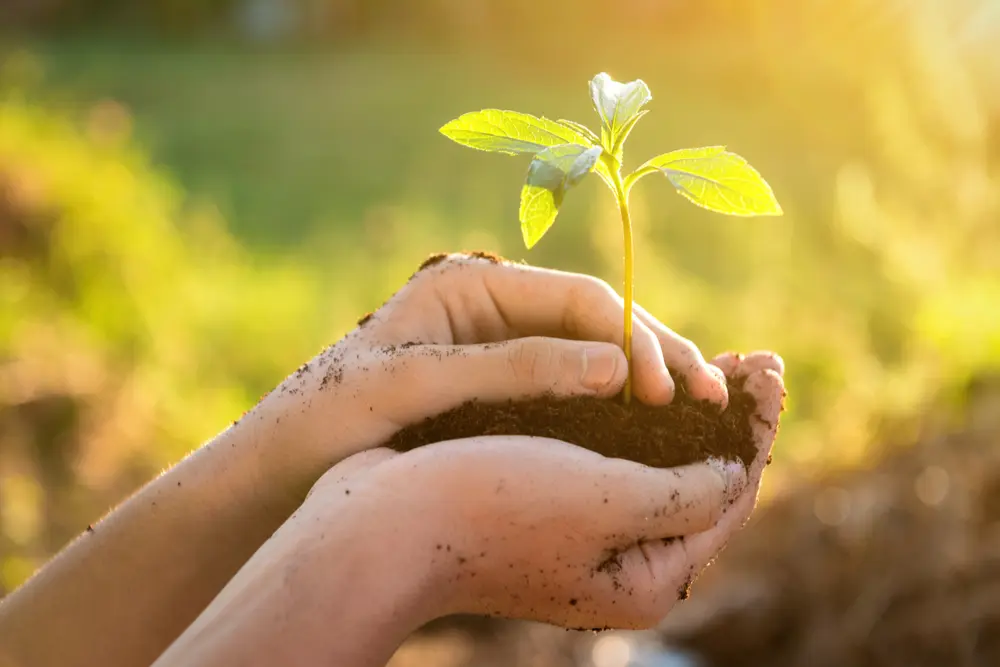 Stopping drinking alcohol is clearly needs to be done to overcome alcohol addiction. But detoxing alone is not sufficient to achieve long-term sobriety. Recovery is a comprehensive and ongoing process that requires commitment, support and a range of strategies to overcome the challenges that lie ahead.
Continuing Recovery Process
Alcohol detoxification, or detox, is the initial phase of alcohol recovery. It involves eliminating alcohol from the body and managing withdrawal symptoms under medical supervision. While detox is necessary to rid the body of harmful substances, it addresses only the physical aspect of addiction, leaving underlying psychological, emotional and behavioural issues unaddressed.
To achieve lasting recovery, people must engage in an approach that focuses on their overall well-being. This includes therapy, counselling, support groups, lifestyle changes and ongoing support from professionals and loved ones. By continuing the recovery process beyond detox, people gain insight, develop coping mechanisms and build a strong foundation for lasting sobriety.
Challenges in Sobriety
Recovery is not without its challenges. It's worth acknowledging and addressing these challenges to lower the risk of relapse and maintain sobriety. Some typical challenges people may face include:
Withdrawal symptoms: Detoxification can be physically and emotionally demanding, with individuals experiencing withdrawal symptoms such as anxiety, depression, irritability and cravings. These symptoms can persist for weeks or even months, making it crucial to have ongoing support and professional guidance.
Cravings and triggers: Alcohol cravings and triggers are powerful and difficult to resist. Triggers range from social situations to stress, emotions or environmental flags. Learning to identify triggers and developing healthy coping mechanisms brings relief.
Mental health: Many people struggling with alcohol addiction also have underlying mental health disorders such as depression, anxiety or post-traumatic stress disorder (PTSD). These should also be treated to ensure long-term sobriety.
Social pressures: Social situations that involve alcohol can be a real test for people in recovery, especially early recovery. Peer pressure, social norms and the fear of missing out put many at risk of drinking again. Building a strong support system and developing cognitive skills can help overcome these.
How to Sustain Long-term Sobriety
Sustaining long-term sobriety means adopting a proactive approach to recovery. People need the tools necessary to go through the ups and downs of life sober.
Here's some practical ideas for staying sober:
Therapy and counselling: Attending therapy and counselling sessions can help people address the underlying causes of addiction, develop healthier coping means and work through any unresolved emotional and psychological problems.
Support groups: Joining support groups such as Alcoholics Anonymous (AA) or SMART Recovery provide a sense of community, shared experiences and ongoing support. These groups offer a safe space to discuss challenges, seek guidance and celebrate milestones.
Healthy lifestyle changes: Adopting a healthy lifestyle contributes to long-term sobriety. Regular exercise, a balanced diet, sufficient sleep and stress management can improve overall well-being and reduce the risk of relapse.
Building a support network: Surrounding oneself with supporting and understanding people is a good idea. Building a network of family, friends and peers who are committed to sobriety can provide a lot of help.
Ongoing education: Lifelong learning about addiction and recovery can empower people with knowledge and insight of alcohol addiction. Attending workshops, reading book and signing up for leisure classes can bring joy, calm and a sense of purpose.
Self-care and stress management: Self-care is so under-rated and people in recovery need a lot. Also, crafting some good stress management techniques is highly useful. Hobbies and activites such mindfulness exercises, meditation or spending time in nature.
Plan For The Future
Whilst alcohol detox and withdrawal are essential first steps towards alcohol recovery, it's the part after this that needs planning. To sustain long-term sobriety, ongoing commitment and support are needed as well as an idea of the physical, psychological and emotional aspects of addiction. It's helpful for people in recovery to understand the challenges, support and practical strategies needed. It can be done, you can build a fulfilling life free from alcohol addiction.